Ladies, have a big game day t-shirt you love but want to make it into something cute and fun you can actually wear?
Here are a few fun, easy DIY ideas for your old t-shirts.
How to Diamond Smock Your T-Shirt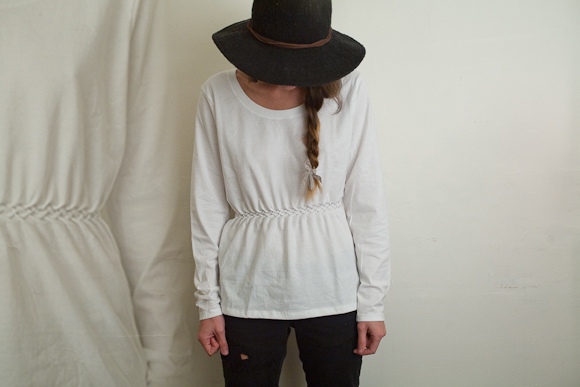 Diamond smocking your old t-shirt will have you looking stylish at the big game or any day of the week. This is a great, easy way to add a little bit of a waist to that boring, basic top.
STEP 1: Turn your shirt inside out, and with a fabric pencil mark as many rows as you like of 1 inch centimetre squares.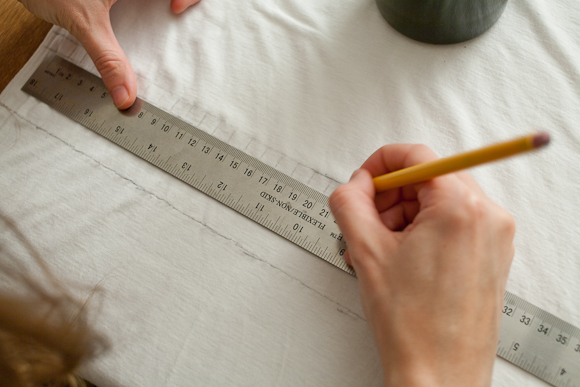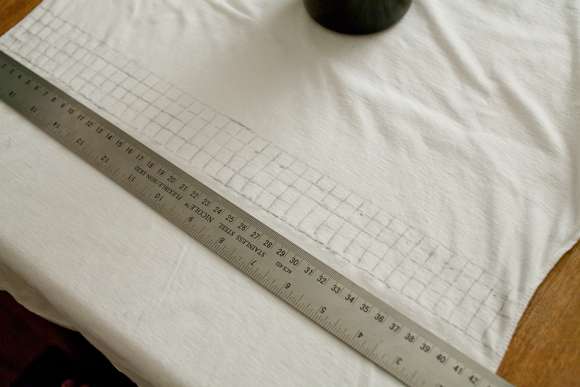 STEP 2: Draw a line through every square diagonally from top left to bottom right, then on the next row make sure to go in the opposite direction, from top right to bottom left.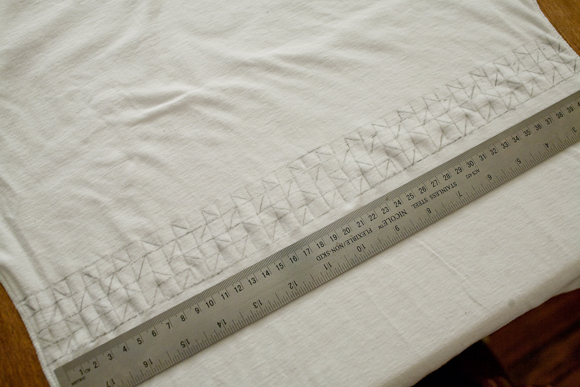 STEP 3: With a needle and thread, sew the corners of each marked square together keeping in mind the direction of each. Then do a tight knot.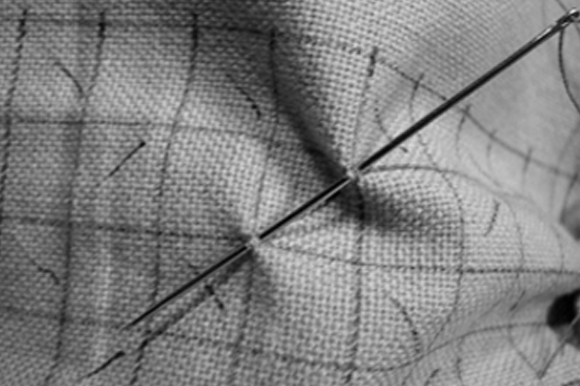 STEP 4: Continue step 3 on every row. Make sure to go in the direction of the line that is in the middle.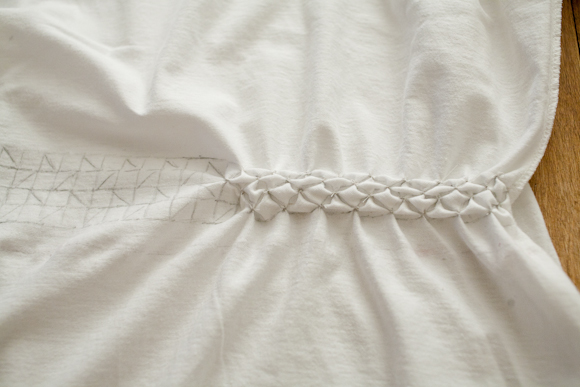 STEP 5: When you are done turn your shirt right side out and VIOLA! Admire your beautiful diamond design.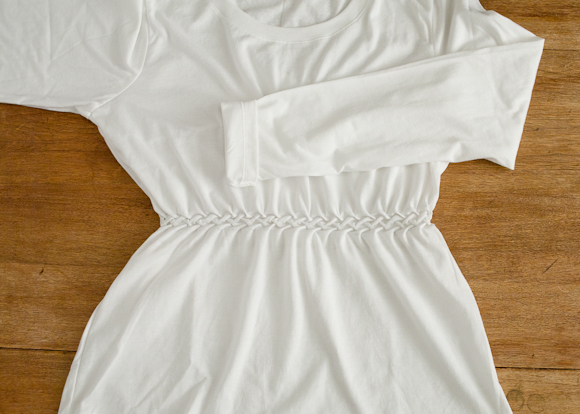 Here are a few other DIY's for your big game day t-shirt:
Speckled Ombre Effect aka Dip Dye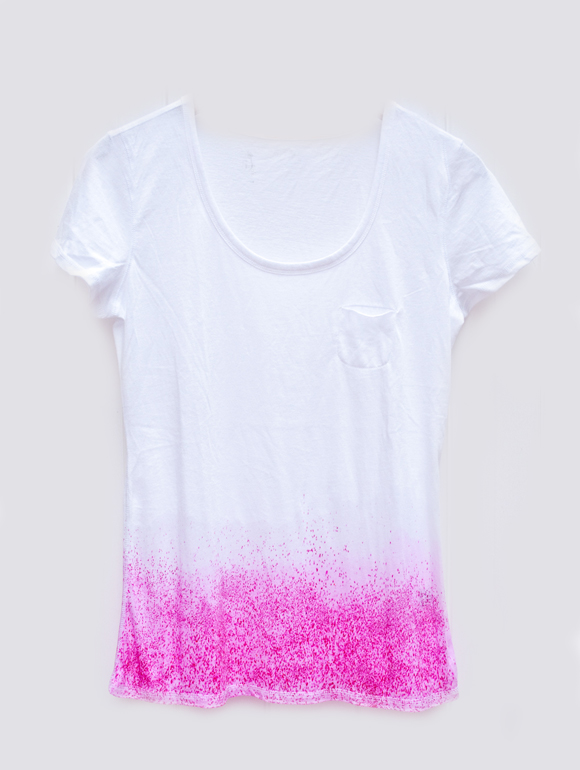 This trend definitely can bring life back into that big ole game day shirt. And it's the perfect way to get ready for Spring and Summer weather. Take a look HERE.
Make a Vest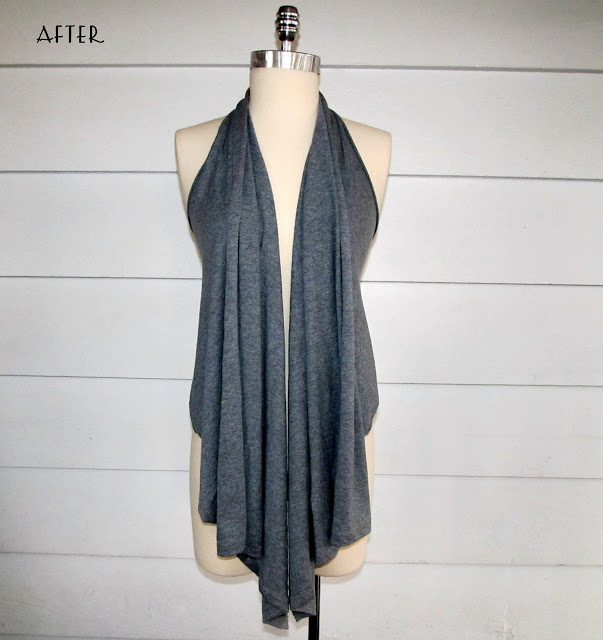 Re-Style your big t-shirt into an adorable, comfy vest you can wear while cheering on your team or out for girls' night. Click HERE for instructions.
For a sexy dress look watch the video above, and for more ways to "reuse, restyle, and re-wear" your old game day t-shirts, visit BuzzFeed.
These are just a few of the ways you can alter a t-shirt that you're able to rock proudly on game day. If you have any ideas you've done in the past, we'd love to take a look!