Throughout  history, the character Batman has had several leading Hollywood gentleman try their hand at portraying the infamous super hero that doesn't have "super powers".
But if you ever wondered what the absolute perfect Batman would look like, Redditor morphinapg has done the dirty work for you by morphing together the faces of Adam West, Michael Keaton, Val Kilmer, George Clooney and Christian Bale to create his masterpiece.
And no joke, he actually looks pretty perfect. And attractive. But hey, who's staring…./wipes drool.
What do you guys think of the "Perfect Batman"? Or would you prefer one of the actors all by himself?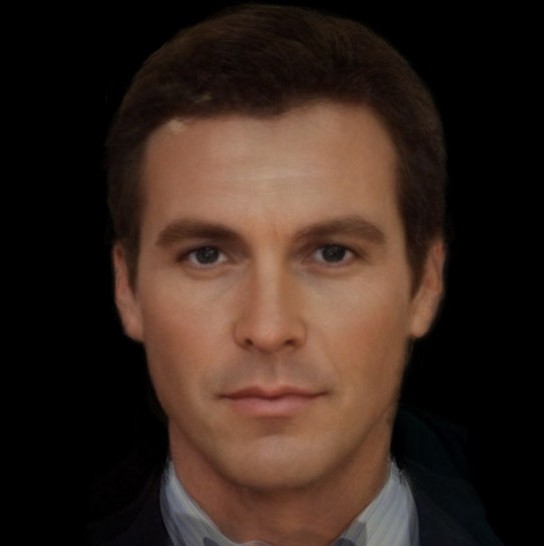 Powered by

Sidelines
The trickiest aspect of casting Batman is covering the 3 primary modes of uber-athelete hero, wanton playboy and (post Frank Miller era) brooding introspective loner. This gives us the issue of Keaton being a convincing socialite but not pulling off insanely fit where Kilmer is just the opposite and neither "broods" very well at all. Eventually someone will concoct some "Boys from Brazil" scenario to breed the perfect Batman.