Tag: most interesting man in the world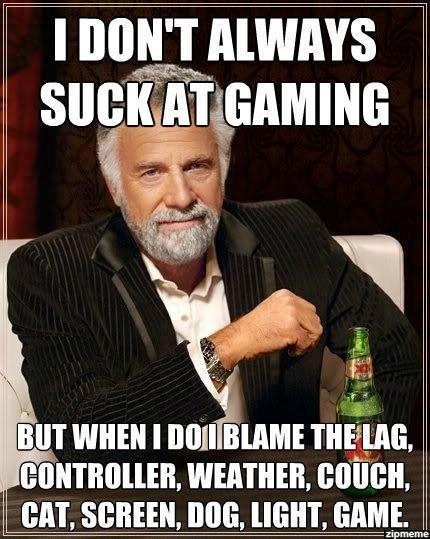 Yeah, pretty much. My excuse du jour is, "I was playing...
Read More
WHAT'S A GUYSGIRL?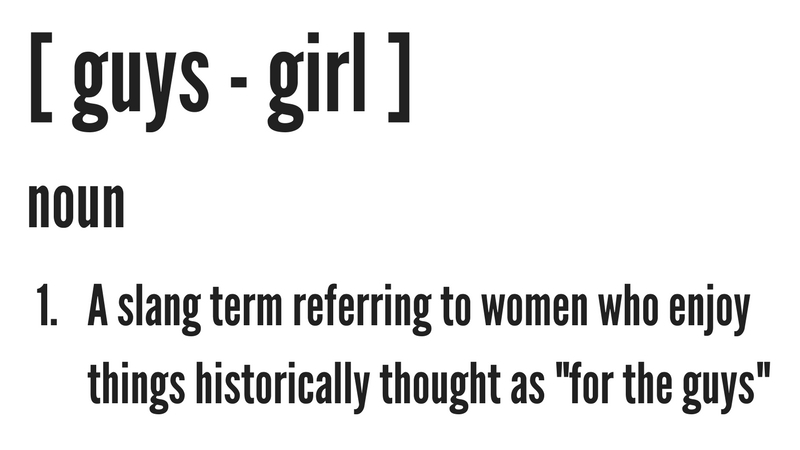 Since 2009, GuysGirl has become the voice for the female fan covering national topics on major sports, entertainment, and their surrounding culture. Through our editorial features, radio and broadcasts, we promote the female fan lifestyle on and off the field.
First time here? We gotchu. 
More from GuysGirl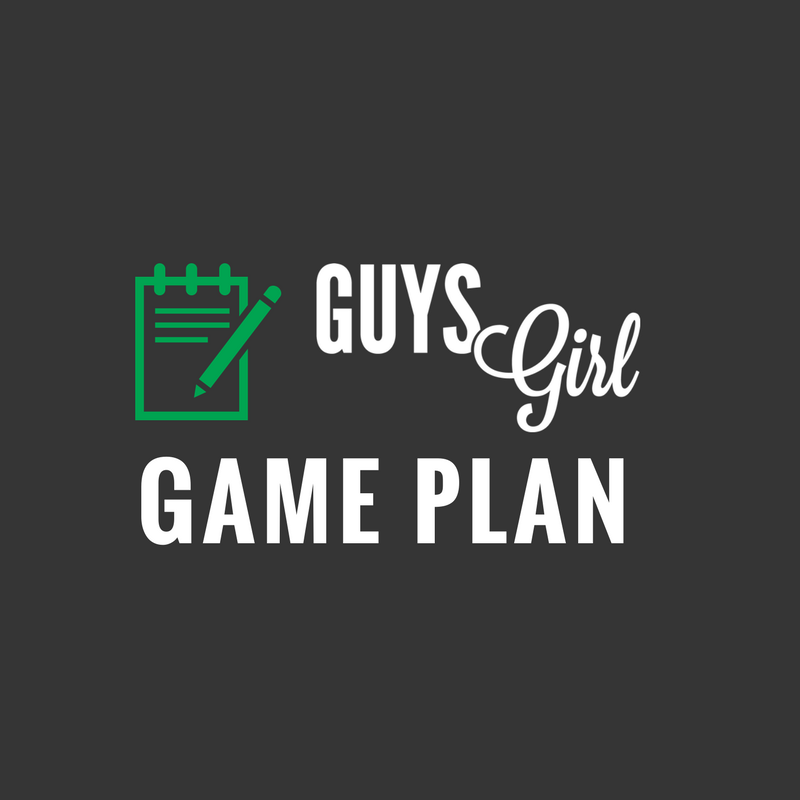 'Game Plan' is a content partner program from GuysGirl for women covering sports, entertainment and business to help connect, grow and monetize.