Tag: healthy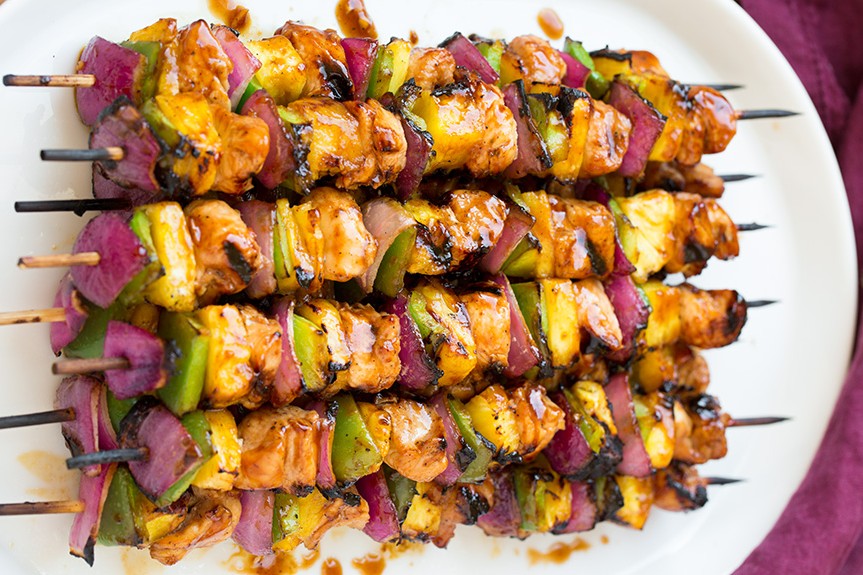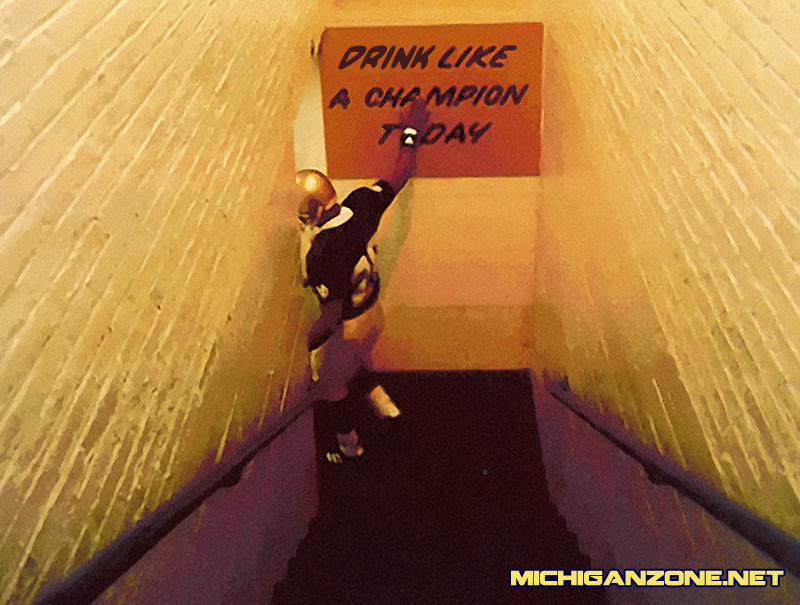 Along with food, a big part of healthy tailgating on game day comes down to the drinks. Most people want to consume the perfect amount where they have a good time before the game without needing a halftime nap.
When choosing your beverage on game day, you have to carefully choose the right beverage to drink all day with a moderate amount of alcohol content.
But making the choice on game day drinks has another hurdle because those who are watching their waistlines don't want to add unnecessary calories. Craft beer is usually out of the question because of the high calorie count (some as much as 1,000 calories per glass!) and outside of taking straight shots, mixed drinks are also a big caloric culprit.
To avoid adding unnecessary calories, you can make simple adjustments that won't add 20 pounds by the end of the season but still allow you to have a damn good time.
Check out the best and worst drinks to have on game day below…
Read More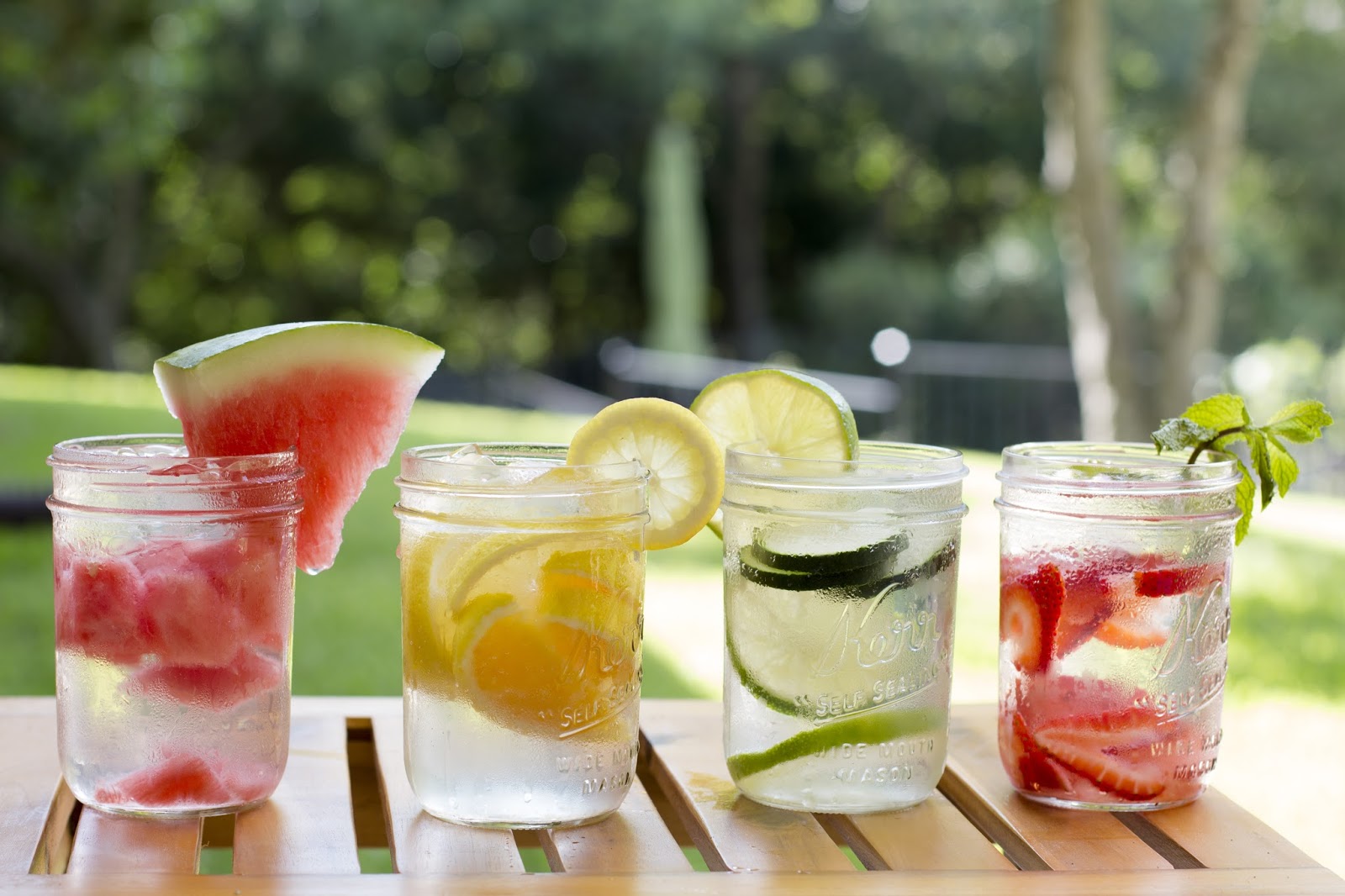 If you take a look around a typical office, chances are you'll be able to spot a fancy looking water bottle with what looks like fresh fruit inside of it.
This fruit water trend is one that's been sweeping Pinterest like a 50% sale at IKEA.
But is fruit water just prettier to look at than a regular old water bottle? How is fruit water made? And does it offer legitimate health benefits?
Read on to find all about the infused fruit water trend….
Read More