Only two weeks have been played in this NFL season, but you have to be looking at the Kansas City Chiefs right now and thinking there just might be something there.
Granted, they're not the only team to get out to a bit of a surprising 2-0 start, but their company in that regard has a much tougher road ahead.
After all, the 2-0 Miami Dolphins are looking at Atlanta, New Orleans and Baltimore before getting a bye.  Something tells me the bye can't get there soon enough for Miami.
Hit the title/read more to continue reading. . .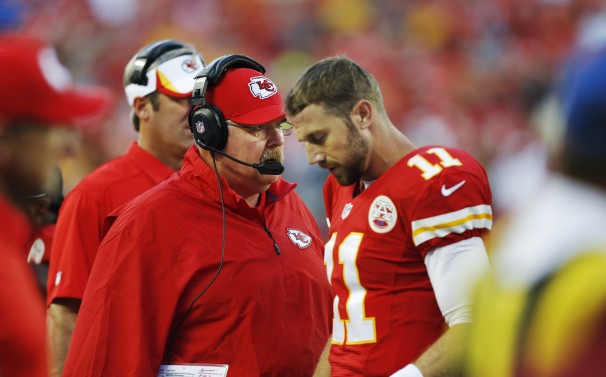 Read More