The AFC West will not be the best division in football.
And it certainly won't be the most interesting division.
But it may very well be the strangest division anyone's seen in quite a while.
Your defending Super Bowl champions in the Denver Broncos will start unknown Northwestern product Trevor Siemian yet will still feature a defense that was good enough to bring them a title last season.
Yet the West will also feature an Oakland Raiders team with a high excitement quotient on offense and a high talent quotient on defense, and I think the Raiders have one of the best chances to be a breakthrough playoff team in 2016.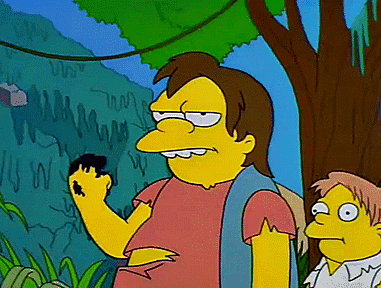 Read More