Hosted by Blythe Brumleve, founder of GuysGirl and media personality based in North Florida working in print, digital, radio and TV.
'The GuysGirl Show' airs live on Bidchat every Monday night from 7-9pm EST and Friday morning from 9-11am EST to get you caught up on all the sports and entertainment action.
Miss a live show? Never let it happen again by subscribing in iTunes.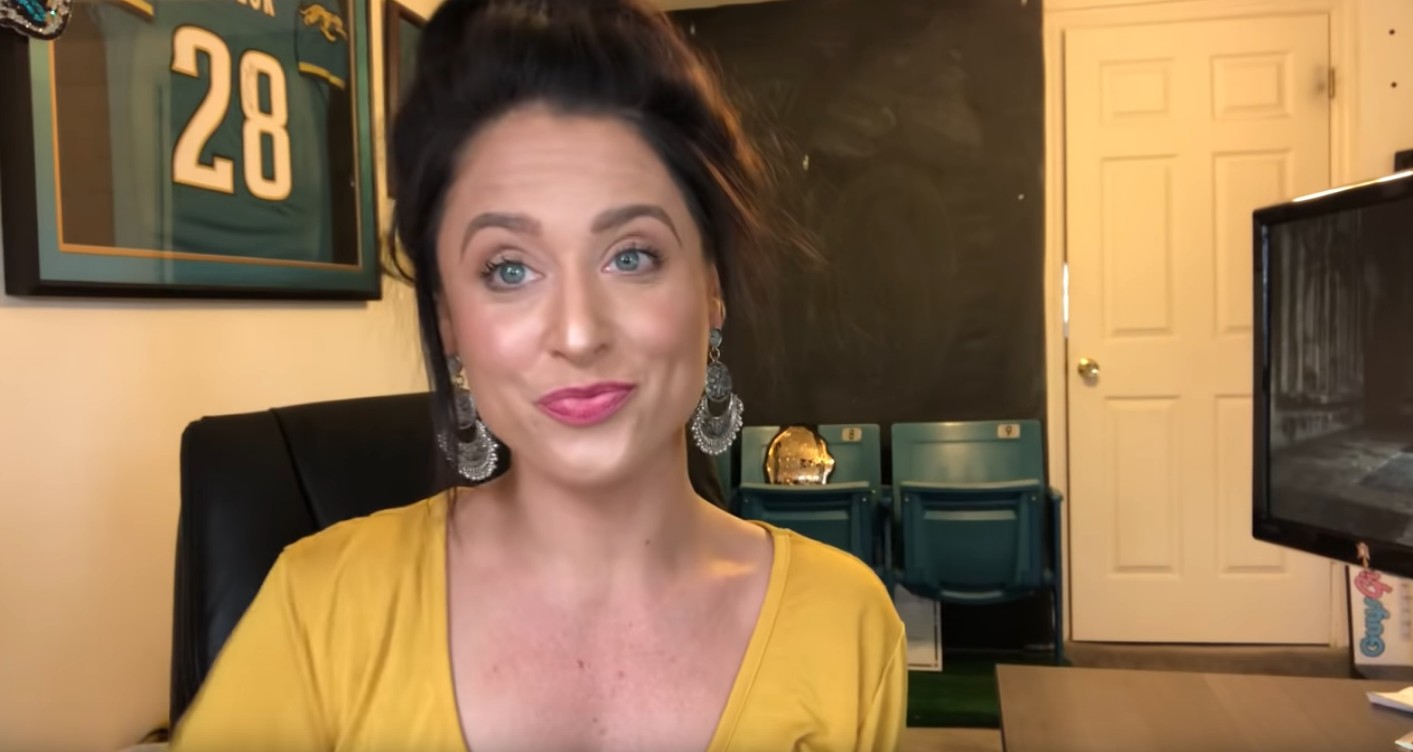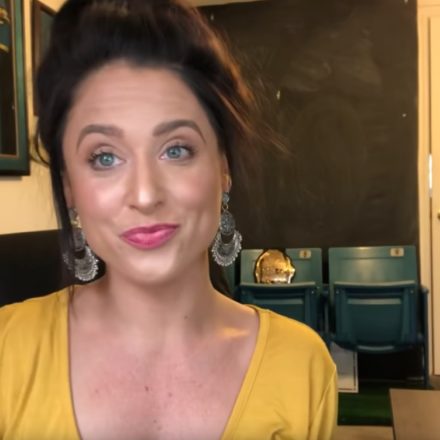 The brand 'GuysGirl' was born a decade ago. But after some recent career decisions, I was left in a tough spot of what to do with the future of a blog that lead to a work from home career. I have a pretty good idea of where I want to go, but I also want to hear from you on the changes I have coming up.