Women soccer players from around the world will be making their FIFA video game debut as FIFA 16 will include 12 women's national teams available to play.
This September will see the release of the much anticipated FIFA 16 game and it promises a number of new and interesting features, some of which may come as quite a surprise to many sports gamers. The game will be officially released across the U.S. on September 25, 2015 and will be available on the PS3, PS4, Xbox 360, Xbox One and on PCs.
And in groundbreaking fashion, the game will be the first in the franchise to feature women football players.
A total of 12 women's national teams will be available, allowing you play with female footballers for the first time in a FIFA game. The teams selected will be authentically represented and include the USA, Canada, England, Germany, Spain, Sweden, France, Italy, Brazil, Mexico, Australia and China.
The women's national teams will also feature friendly match options as well as in offline tournaments. They will however only be able to compete against other women's teams.
Incidentally, the revelation comes just in time for the 2015 Women's World Cup that kicked off last week in Canada. The USA are favorites to win according to bookmakers like Bet Fred and there's no denying that the profile of the ladies game is on the rise.
Aside from the inclusion of female footballers for the first time, FIFA 16 will adopt special 3D player modelling and also include more life-like head scans to help make the on-screen players look even more like their real-world counterparts than seen in previous releases.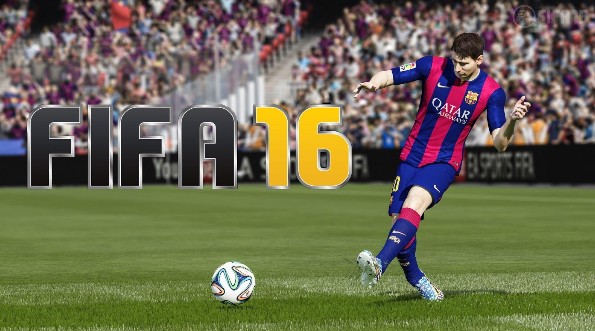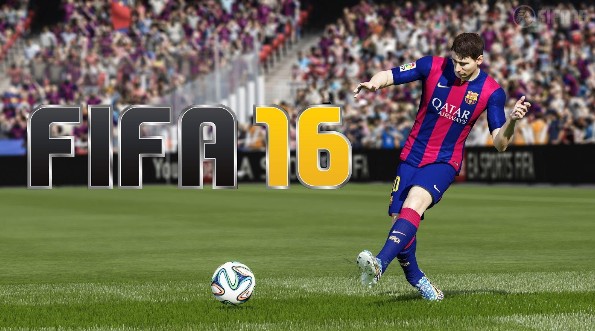 Another popular rumor that has been floating about, one that is yet to be confirmed by EA, is that the new game may also incorporate special story modes. In this game-play option you would be given the opportunity to create a whole new character and then take them through training and build them up in to a strong enough player to join one of the big teams down the line.
These features are yet to be confirmed but hopefully an official announcement will be made by EA very soon. This announcement should include a statement regarding potential special future editions that will include Ultimate Team packs and other bonuses as well as news of any beta and trial versions that may arrive before the September release date.
The 2015 Electronic Entertainment Expo begins on Sunday, June 16 at the Los Angeles Convention Center and EA will be there to share all the information about its upcoming projects and it will hopefully be the perfect platform to unveil a new teaser preview trailer or perhaps some in-game action from their highly anticipated FIFA 16 release.
Good on you, EA.