When the first incarnation of Google Glass flopped so spectacularly last year, many experts were not surprised at the outcome. From the cumbersome design to the inflated cost of the initial headset, it was clear that the product could not justify its inflated retail price or meet the expectations of even motivated consumers.
There may have been another issue, however, such as the rising prevalence of female gamers and technology enthusiasts. With a growing number of female consumers in the market for wearable technology and gadgets, designers are being forced to create more aesthetically appealing and stylish accessories to suit an increasingly diverse marketplace.
According the Internet Advertising Bureau, 52% of the contemporary gaming audience is female. While this should necessarily come as a huge surprise given the fact that the corresponding rate was 49% three years ago, it is the first time that women have become dominant in this market. This also reflects a wider trend where women are increasingly immersed in the world of technology and gadgetry, meaning that brands and designers have been encouraged to change their approach. The most immediate example of this is the updated installation of Google Glass 2.0, which will be available in a more diverse range of styles and is being developed with the help of leading designers.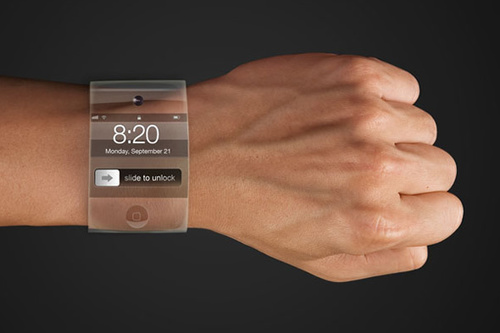 While this makes perfect sense, it is not a viable course of action for every brand or manufacturer. This means that many are required to take a different approach, either by executing gender neutral designs or creating accessories that are hidden from view. If you consider smart watches, for example, many brands are favoring a sleek and simple design that can be tailored to suit both male and female consumers. This helps manufacturers to reduce their costs without compromising on the range of markets that they are able to reach.
On another note, the rise of invisible or covert wearable technology accessories also represents a rising trend.  The majority of health and fitness-inspired wearable technology accessories are designed to be hidden from sight, which negates any potential design issues and enables individuals to complete potentially sensitive tasks such as managing their finances or even playing online roulette free on the move. Given the need to develop gender neutral products that penetrate a larger market, we are likely to see a growing number of these accessories developed during the next eighteen months.