If you're planning on taking a once in a lifetime cruise then there are a few things you should keep in mind before you step on to that liner and you begin your unforgettable journey. Whether you're a newbie to the whole cruise experience, are an avid traveler or were lucky enough to win a free trip on the Luxury Fortune lounge cruise, these tips should help give you a little insight into the world of cruise travel and hold you in good stead on your memorable voyage.
DRESS CODES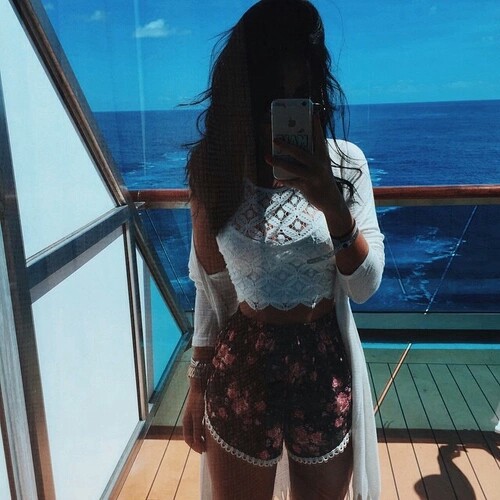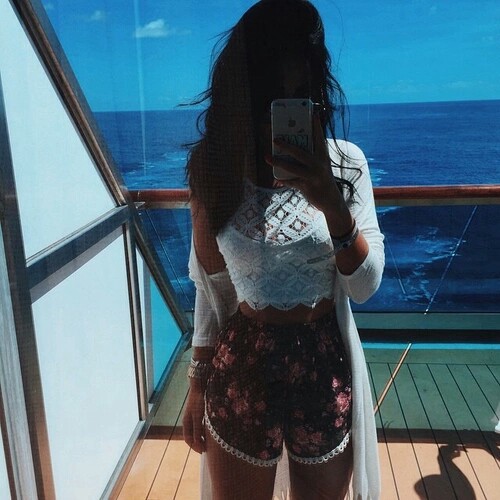 Dependent on the cruise you end up on there will likely be a certain level of dress code that will be expected of you particularly when you are dining on board. Nearly every cruise line has their own dress code which is expected to be adhered to while you are aboard. This can range from something as simple as smart casual attire all the way to a tuxedo for the gentlemen. Make sure you familiarize yourself with the code for your cruise before you begin packing your bags because you will certainly not want to be turned away and spoil your trip.
FAMILY FUN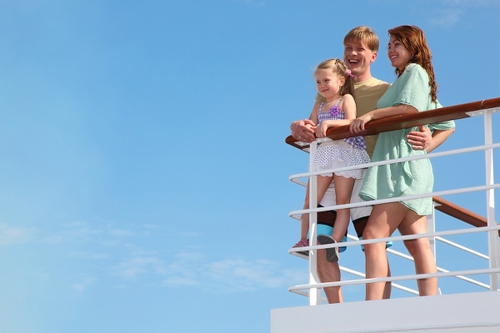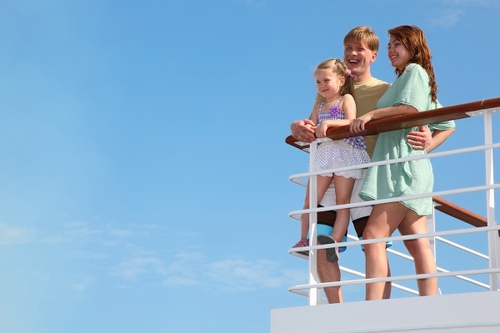 If you are planning a family cruise then make sure you select the right options for all the family. Not all cruises will be family-friendly and it may mean that the kids especially will miss out. By picking a suitable cruise that caters for all the family of all ages it'll help bring your family closer together. Many cruise lines now offer family-based activities that you can enjoy together whilst others will separate the child activities from that of the more inappropriate adult activities like casino games and events.
STAY CONNECTED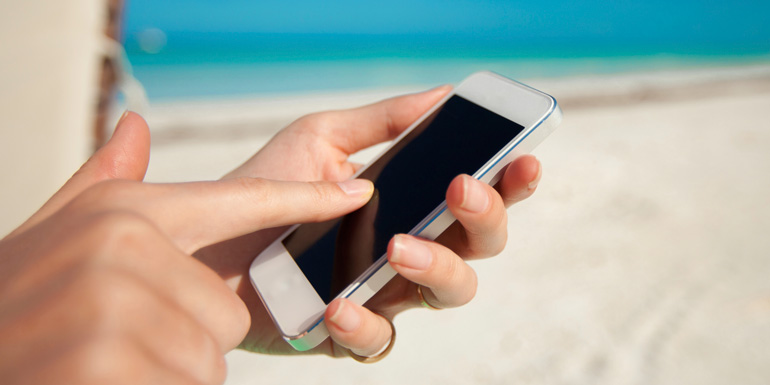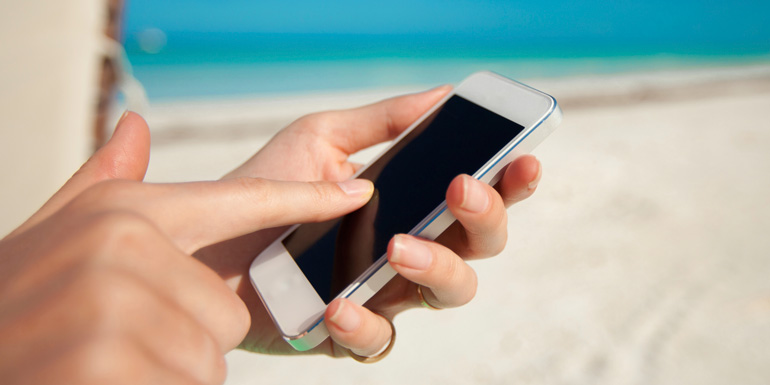 In this day and age no matter how much we'd like to truly be cut off from the rest of the world and enjoy our time away some of us do still have responsibilities and work to think of and cannot just stay completely disconnected whilst at sea. Thankfully many cruise ships nowadays are fully fitted with Wi-Fi, mobile signal, and even Internet cafes making it easier for you to stay in touch with loves ones or colleagues at home.