Just because the nominees can't drink doesn't mean you should hold out.
Plus, have you seen some of these nominated flicks? SNOOZEFEST. You're gonna need some alcohol just to stay awake.
Hope you spent Saturday hydrating…
THE ELLEN RULES
Take one drink when Ellen dances.
Take two drinks if Ellen references Bradley Cooper's perm.
Chug your drink if Ellen twerks.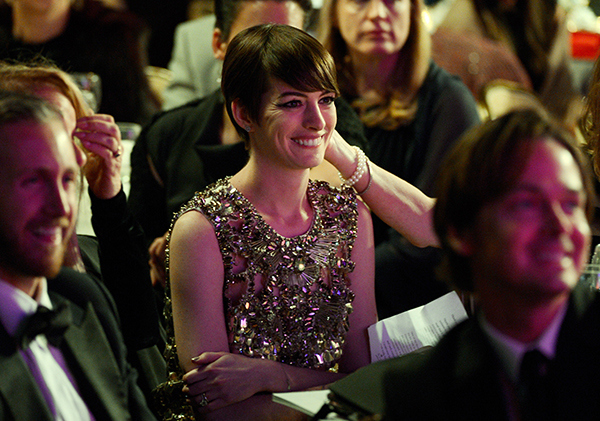 Take one drink if:
Anne Hathaway makes her praying hands.
a winner continues to thank people when the music starts up.
Pharrell wears a hat.
they show a reaction shot of Brangelina.
a celebrity is caught taking a selfie.
Amy Adams boobs are out again.
Take two drinks if:
a joke is made about Shia LaBeouf or Alec Baldwin.
the camera pans between two exes.
first-time presenter Bill Murray makes a self-deprecating joke.
Jennifer Lawrence is quirky.
someone mentions Philip Seymour Hoffman or Harold Ramis.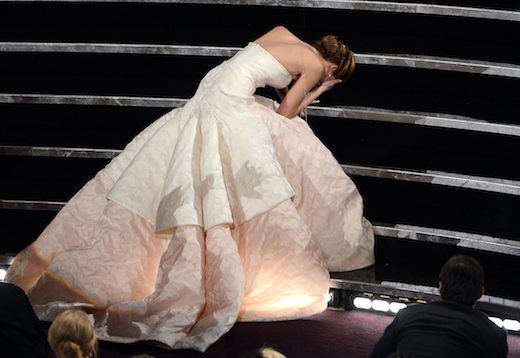 Take three drinks if:
Jonah Hill and Leonardo DiCaprio shake hands on stage.
Jonah and Brad Pitt shake hands on stage.
someone references "ludes."
Amy Adams doesn't win Best Actress.
the Best Actress winner says she's "honored to be in the same category as the other nominees."
Take a shot when Matthew McConaughey makes that face.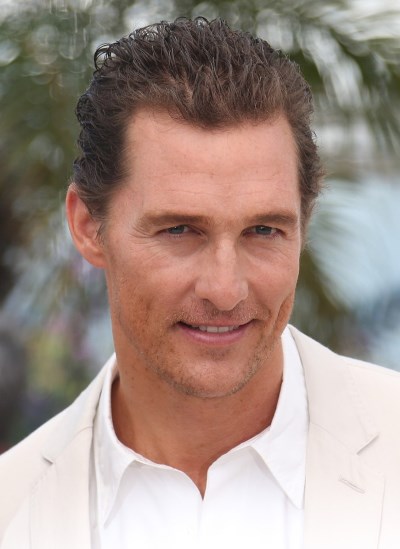 Take a double shot if we get an "All right, all right, all riiiiiiiiiight."
Go down the street and buy a bottle of Dom Perignon if Leo finally wins his Oscar.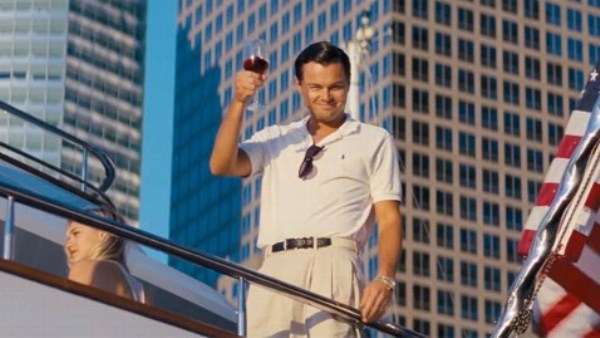 Good luck, everyone. May your night last longer than George Clooney's last twelve relationships.