Although we may think of tennis as traditionally being more of a summer sport, it seems that there's no let up for the world's top tennis players. This is because there's a string of top-class competitions taking place throughout the winter months, showing how the exciting sport of tennis can be enjoyed year-round.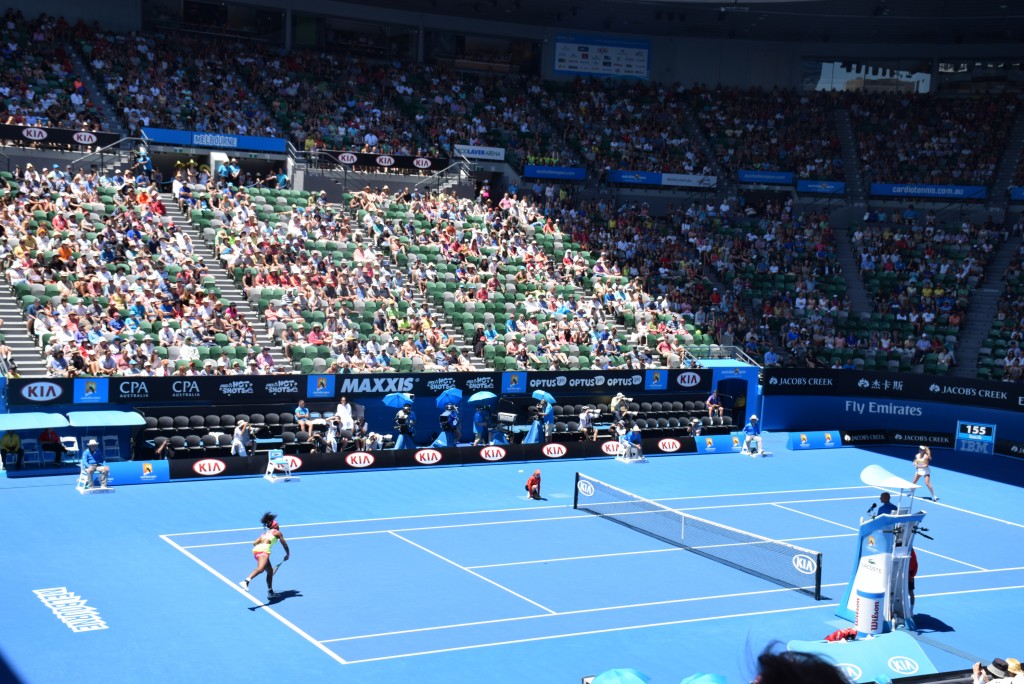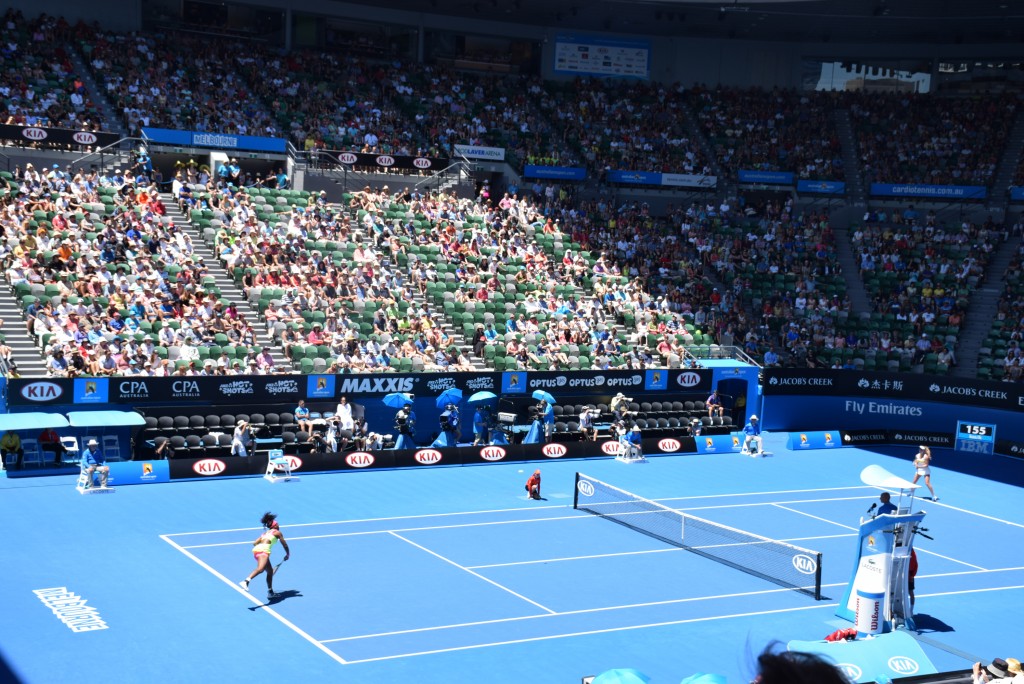 Australian Open
Traditionally during the beginning of the tennis season, the Australian Open is an annual event that takes place for two weeks at the end of January. Benefiting from the glorious Australian weather, it provides a much-needed dose of sunshine and warmth to the huge global audiences.
This year, the Australian Open takes place from January 18 through 31 in Melbourne Park where the special plexicushion courts will provide a testing battleground for defending champions Novak Djokovic and Serena Williams. It could provide Djokovic with a chance to win his sixth Australian Open title, but per usual, Andy Murray will be keen to challenge the Serbian star, so be sure to check the time of Andy Murray's match at Betway.com to see the player's fantastic playing style.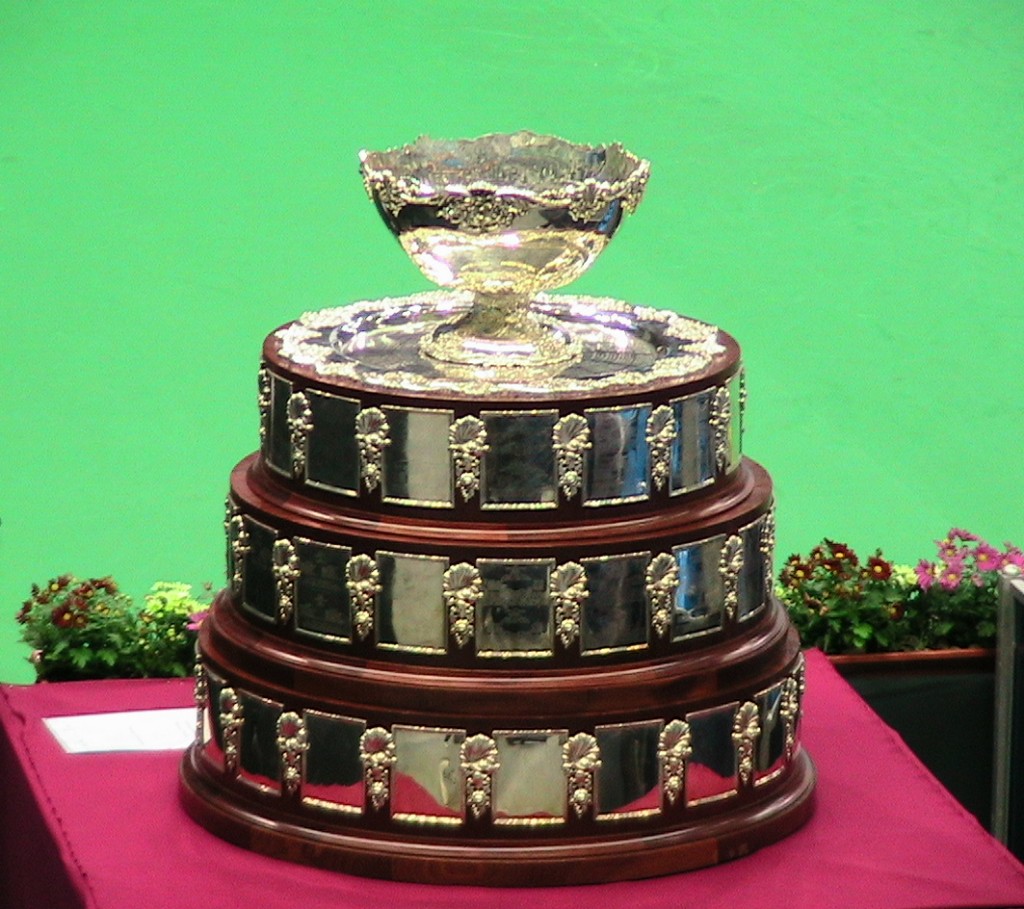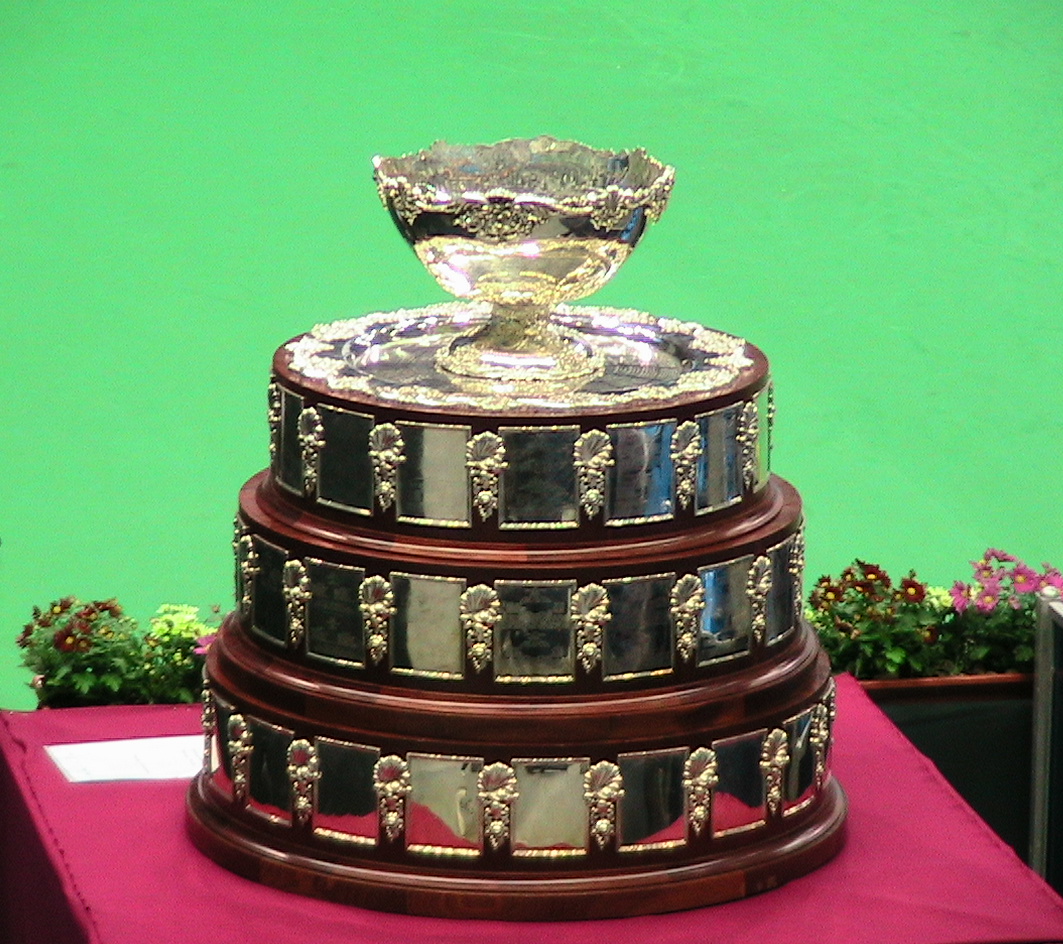 Davis Cup
One of the last premier tennis competitions of 2015 is the prestigious Davis Cup. Rather than being focused on individual athletes, the Davis Cup offers a team-based tennis tournament that will culminate this year at the Flanders Expo in Ghent, Belgium between November 27 and 29.
Despite the American side historically showing impressive form in the competition, this year's final sees the nations of Belgium and Great Britain competing for the famous trophy. The clay courts are expected to deliver a fast-paced game in front of a 13,000-plus crowd, yet there is still doubt as to whether Andy Murray will play at this highly-anticipated event.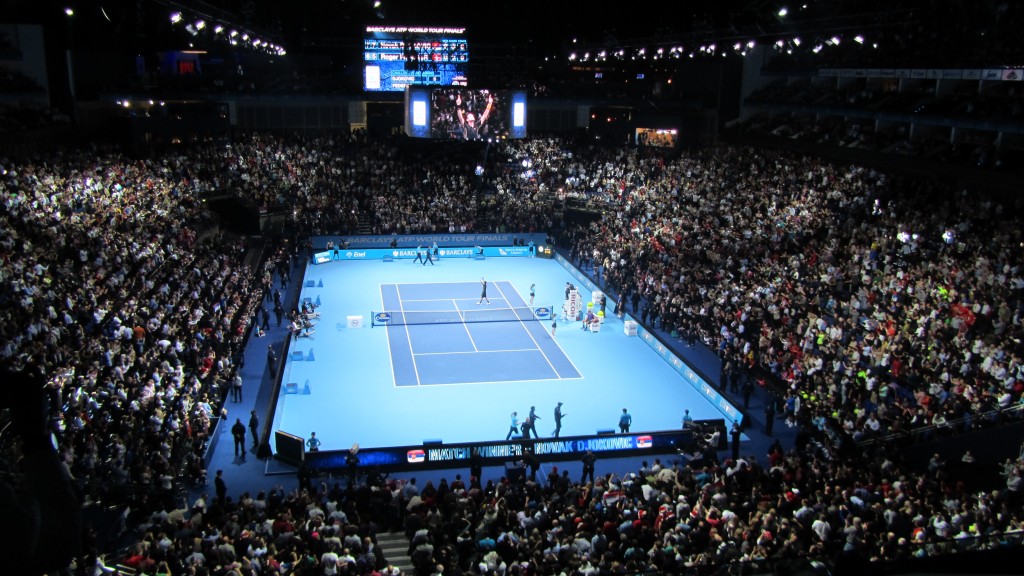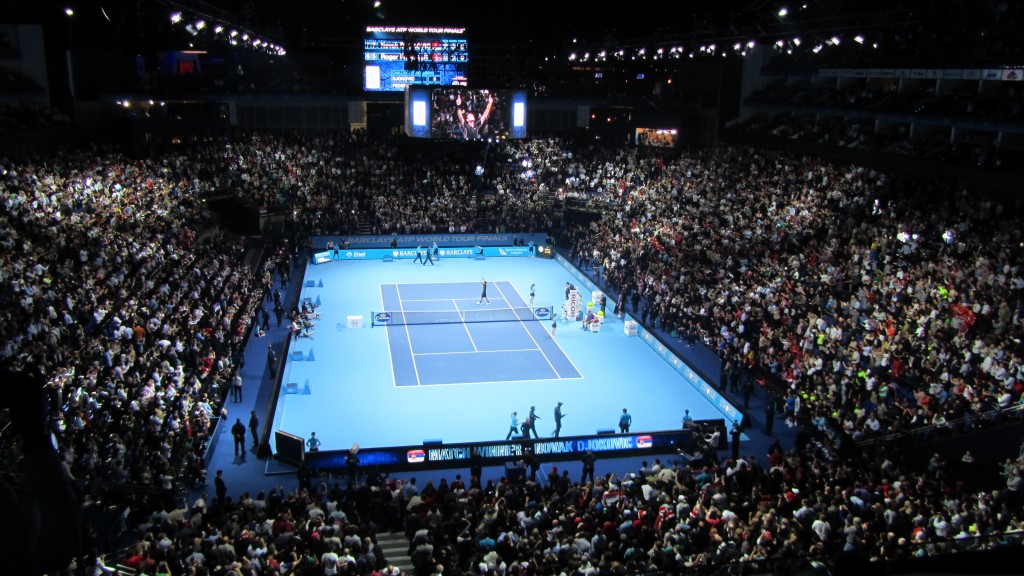 Barclays ATP World Tour Finals
Lastly, London hosts the ATP World Tour Finals between November 15 and 22 at the cavernous O2 Arena. This is the culmination of a series of matches between the world's top male tennis players and is routinely one of the highlights of the international tennis season. Already, Roger Federer has continued his impressive record with a commanding win in Basel, although with the likes of Nadal, Wawrinka, Djokovic and Murray in the running, it won't be an easy competition for anyone. Djokovic has won the last three titles, and will undoubtedly be the one to beat. But with Ferrer and Nishikori showing excellent form recently, it could be one of the most exciting competitions yet.