Getting involved in solo sports and activities as an adult can take a certain amount of courage, particularly if it is new to you. If you have some experience with the sport, you will have some idea of what is involved and how you can become part of it in your community. But if it's completely new, you may have to really muster your courage to take the step from finding a suitable venue in your area using Google or even Canada sports, to actually making the call or traveling there for the first time. Take a deep breath and go for it. Life is too short not to try something new at least once.
Choosing a SPORT OR ACTIVITY
Popular Canada sports/activities that qualify as solo can generally be divided into three different categories. First, there are those that you can just get up and do alone, like running, yoga, aerobic workouts, weight lifting, swimming, roller skating, martial arts, canoeing, gymnastics, hang gliding or certain motorsports. Second, there are those that involve team sports and games where others are needed, but you are not necessarily reliant on the same person each time. These typically encompass ball games. Third, there are those sporting activities that fall into both categories (or neither if you prefer), like horse riding, climbing, mountaineering and abseiling.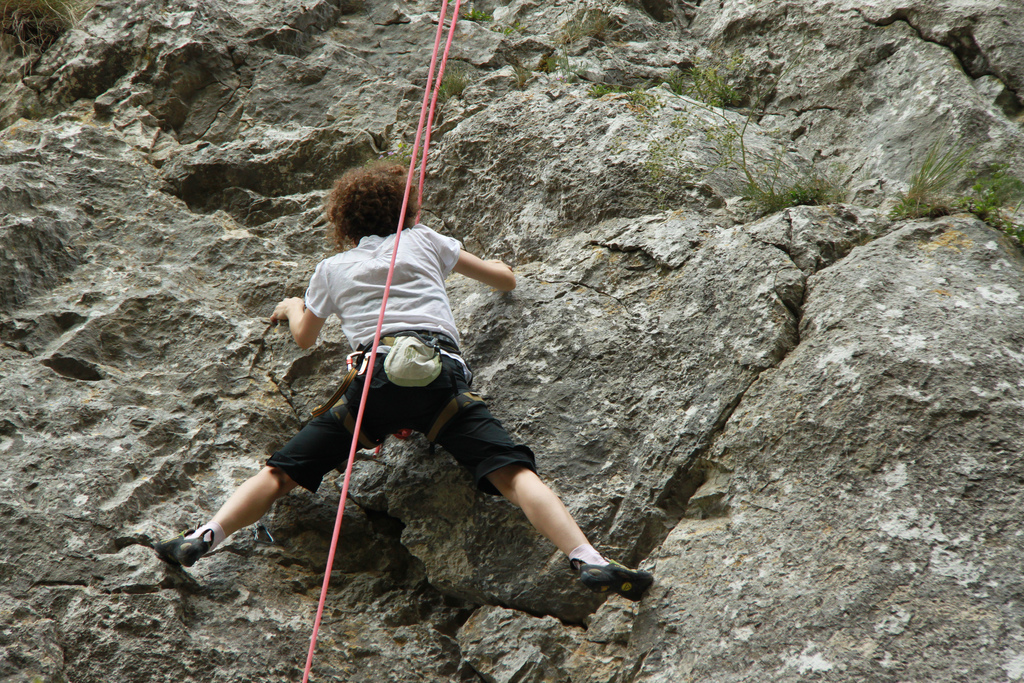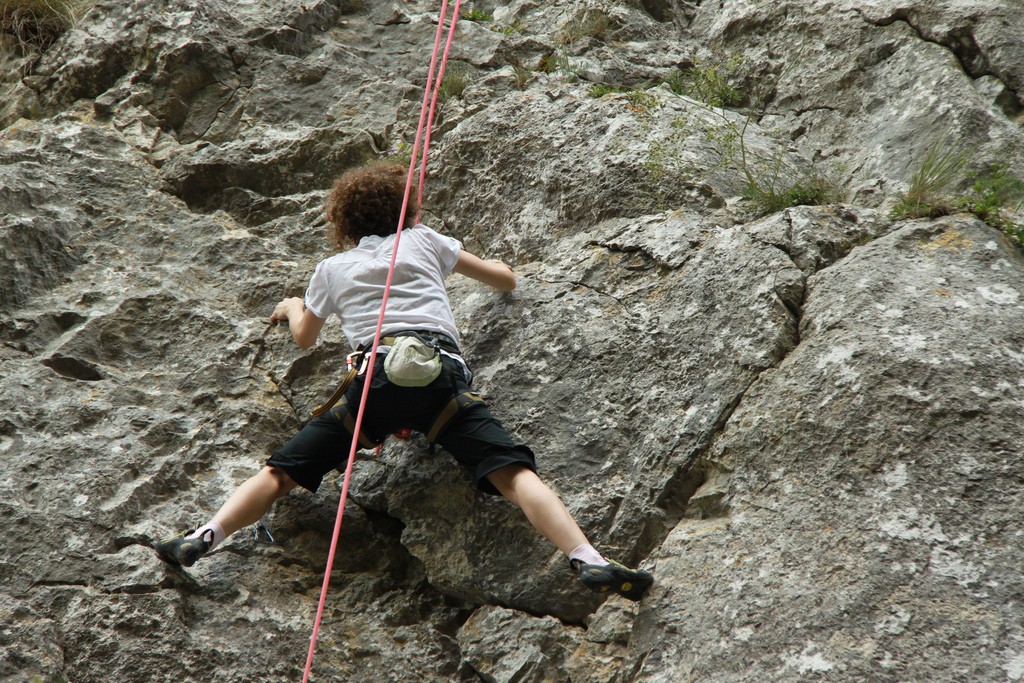 Mountain climbing
Mountain climbing is a sport that challenges all of your senses, requires you to travel to different places and see some breathtaking sights, get out in the open air and meet new people, all while getting fit and building your core body strength. Give it a go and see what you think. If you are a complete beginner, you can start with indoor bouldering to get a feel for it and learn the skills you will need to get you off the ground. Then, see where your ambitions take you. Hedge fund executive and co-owner of the Milwaukee Bucks,Wesley Edens, is in his 50's and has recently climbed Grand Teton, the highest peak in Wyoming, the Matterhorn in Switzerland and Pingora Peak in Wyoming's Wind River Range. He doesn't plan on stopping there, as he has ambitions to climb Alaska's Denali, North America's tallest mountain, and maybe even one day, Everest.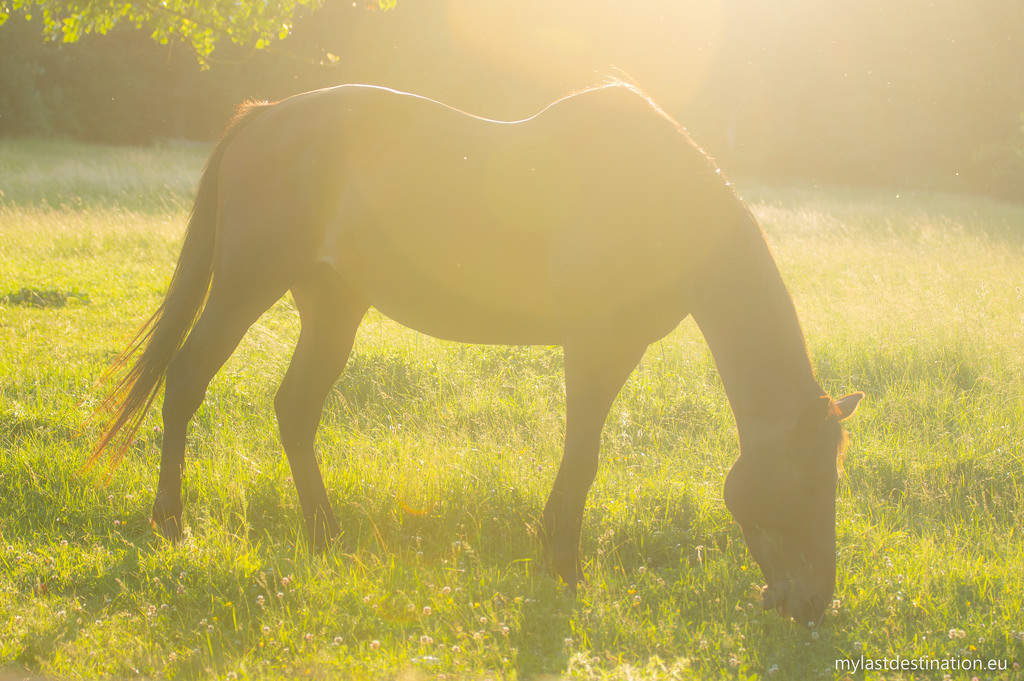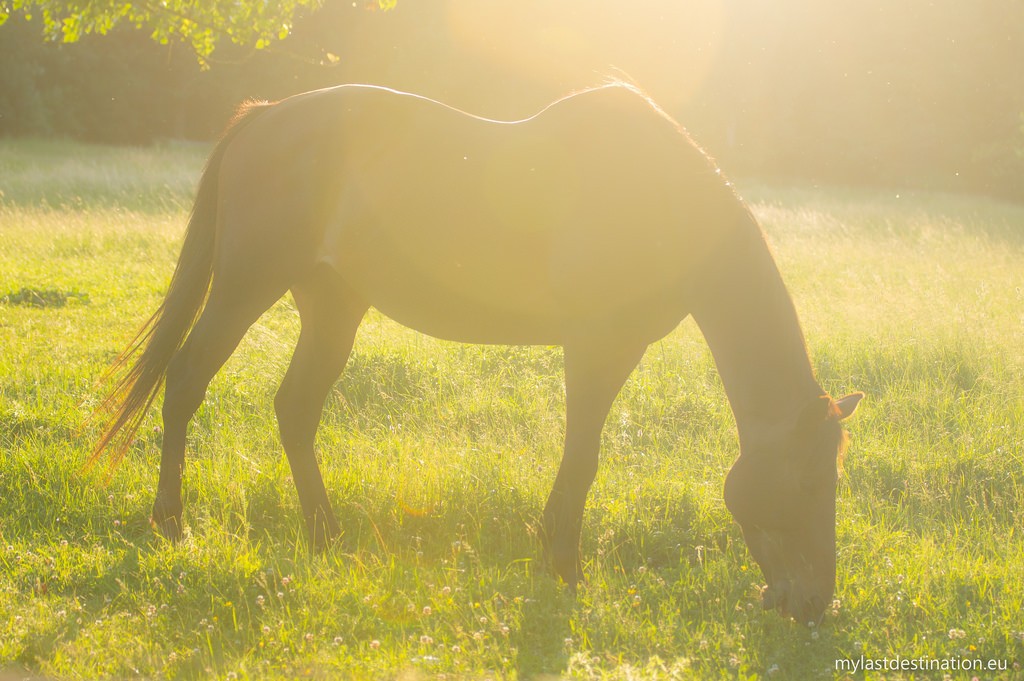 Horseback riding
Some sporting activities can be enjoyed alone or with like-minded friends at times that suit you. This is ideal if you have a busy work schedule or just want the freedom to choose. Horse riding can be learned at any age and is good for fitness and body strength. More experienced riders can ride alone and own their own horse, or you can choose to be part of a busy yard if you prefer entering competitions and riding as a group.
If traditional sports aren't your thing, how about trying a fun and unusual sport such as circus arts, ultimate frisbee, archery or Quidditch? It is never too late in life to get involved in a sport. The chances are, you will find a new hobby, past-time, or even passion in your life. Focus on the new experiences that could be just around the next corner and the good you are doing in terms of your health and fitness.
Go for it!