Have you taken a look at the latest slot machine releases? Well, I have, and I have to say I'm not happy with them. Royal Vegas has added two new slots to its library this month. One of them is a game featuring the Dragon Dancers of China – which is clearly a tribute to the Chinese New Year. The other, in turn, is clearly for the boys, with five beach volleyball players displaying their, um, talent on the reels. While it's colorful and cheerful, it is definitely built with a male target audience in mind.
A slot machine fan myself, sometimes I find it hard to spot a game I am entirely comfortable with playing. Not that the number of games at the Royal Vegas would be low – it has hundreds of titles I can choose from. But many of them are either seasonal or built with men in mind. I have a few favorites there, though, that I can return to every time – and I'm going to share them with you.
Bridesmaids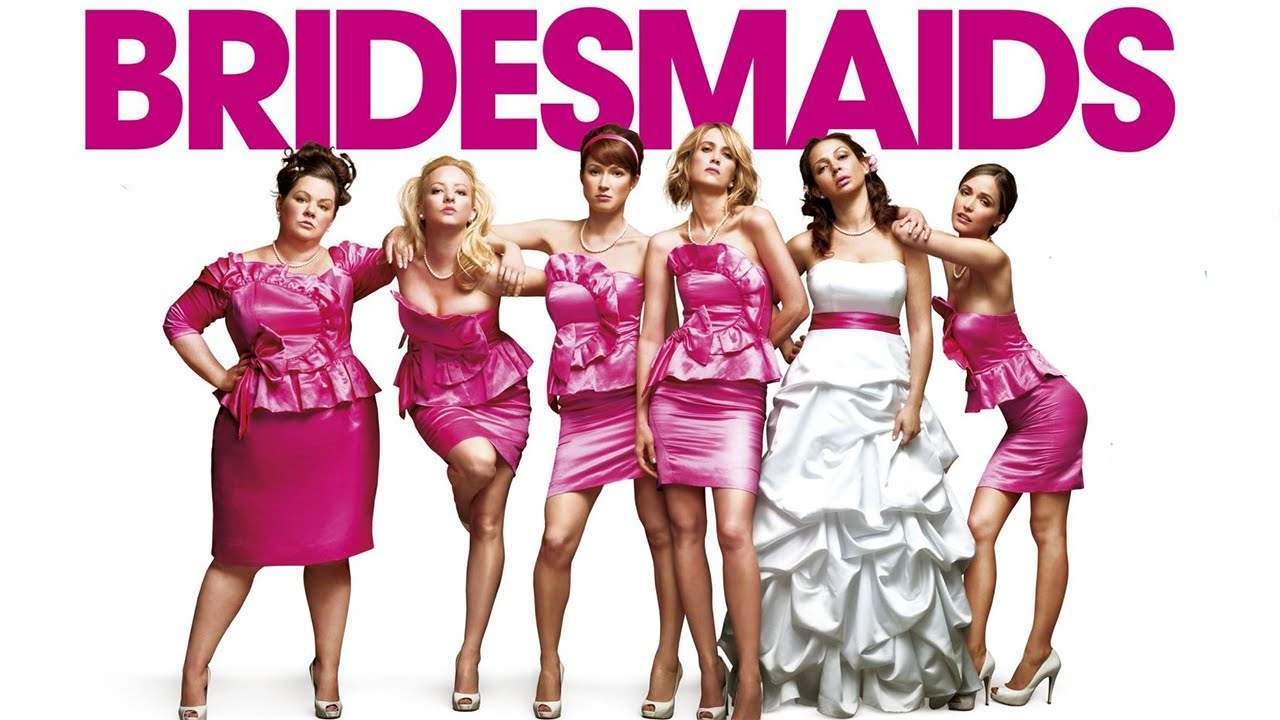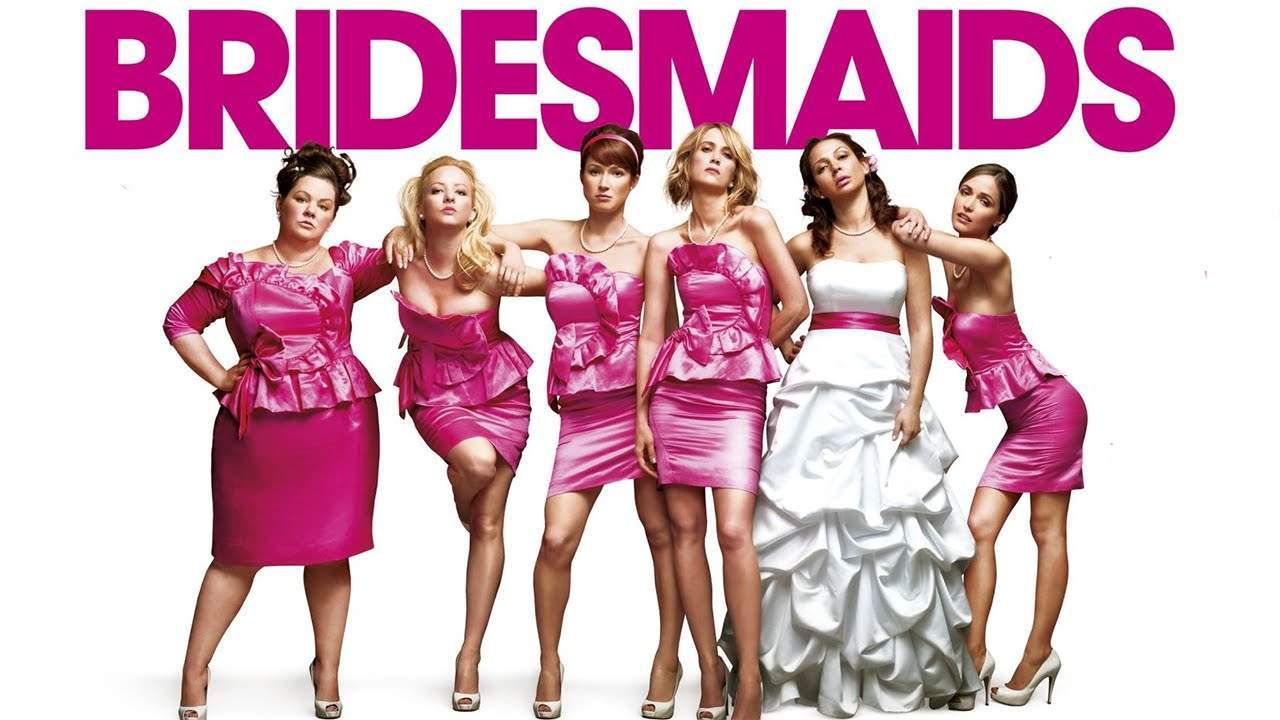 I was really glad when the Royal Vegas announced its latest movie based slot almost a year ago. Bridesmaids might not have been my favorite movie, but it was good enough for a demanding gal like me. The slot machine version is in tune with the flick, even if it's a bit stereotypical pink at times. And it is filled with features and side games that make it a lucrative game for boys and girls alike.
Serenity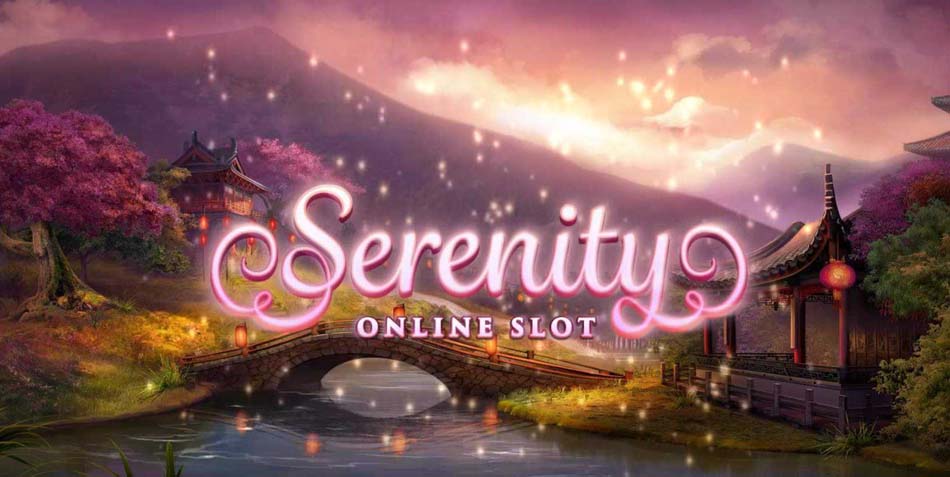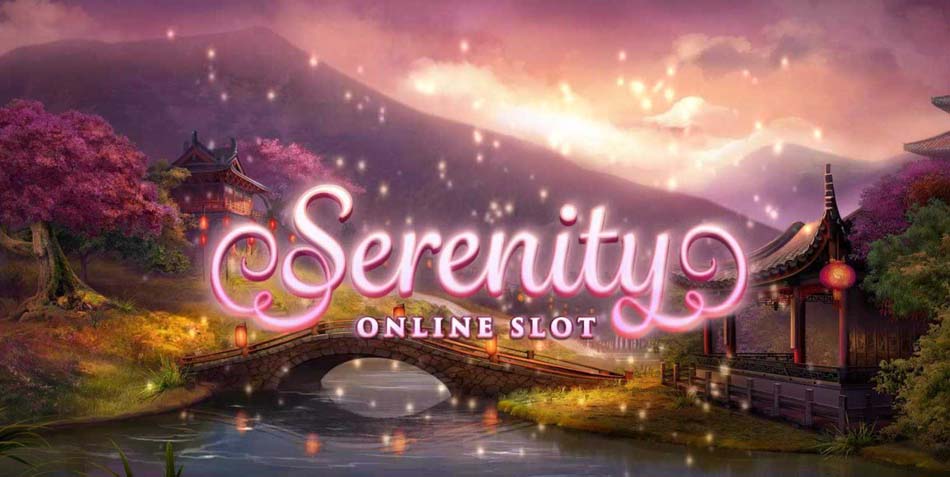 Its title says a lot about this Asian-themed slot machine. It truly has the ability to clear my mind after a stressful, busy day. It has a nice, relaxing background music, and its visuals can also be soothing after hours of staring at spreadsheets and slides. It really allows you to disconnect from the real world for a while, giving your brain the break it craved for all day long. And did I mention that it's beautiful?
Pistoleras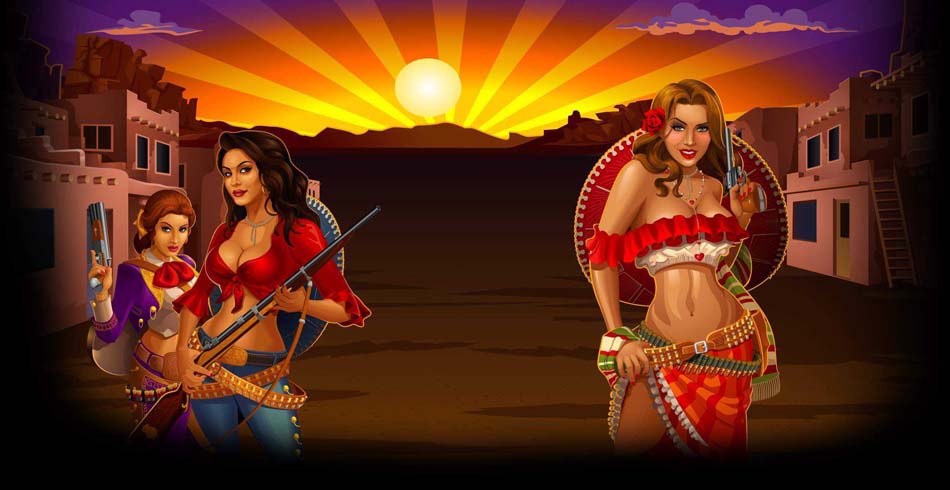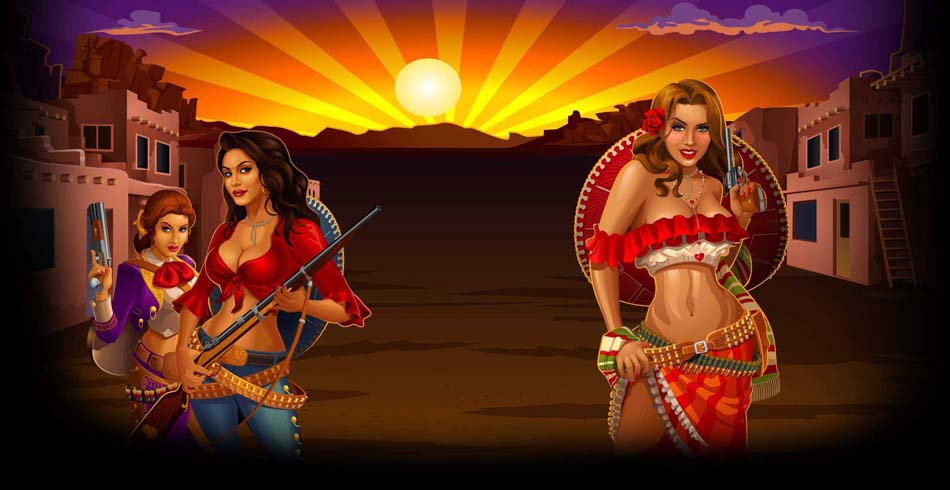 Last, but not least, there's Pistoleras, another fresh video slot added last year to the Royal Vegas lineup. It involves guns, roses (not the famous ones) and three female characters, armed to their perfect white teeth, that conquer the West. This game does not have a story (why would it, it's a slot machine after all) and isn't the most relaxing one, but it's fun to play. And that's what online gaming is all about, right?