Last year, we featured some of the best female fans the MLB has to offer. From the ladies that support their team through 162 games, hot weather, heated rivalries and good old fashioned baseball traditions.
And it's not different this season. We want to feature women for every franchise and their stories on how they became a baseball fan, who their hated rivals are, what their favorite food at the ballpark etc etc….
Ladies are chosen simply by filling out the information below and answering a few questions on why you fell in love with the great game of baseball so that we all get to share in someone else's baseball traditions that could be the same as our own.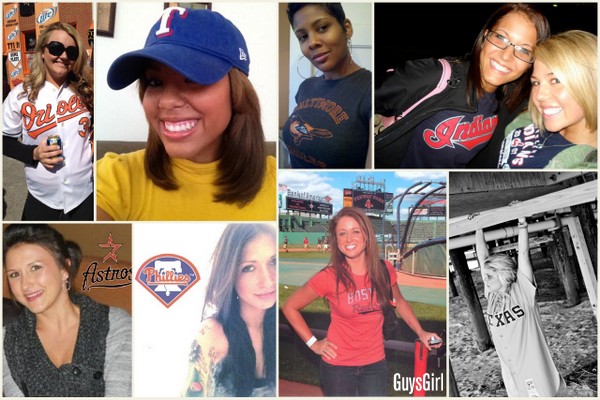 NOMINATE A FRIEND OR YOURSELF FOR A CHANCE TO BE A FEATURED GUYSGIRL AND WIN A TON OF GREAT PRIZES!