Megan Rapinoe. Hope Solo. Carli Lloyd.
After this summer's 2015 FIFA Women's World Cup where the U.S. took home the title, these are the women you think of when someone mentions "female athletes". These women showed that there's plenty of room for female athletes in outdoor sports.
But when you consider the whole of outdoor sports, there are a lot of unsung heroes and women kicking ass in their respective fields. Who are they?
Here are a few female athletes in outdoor sports raising the bar that you can look up to:
Erika Jones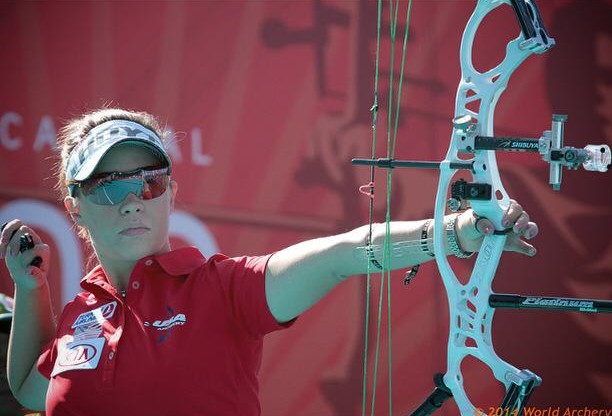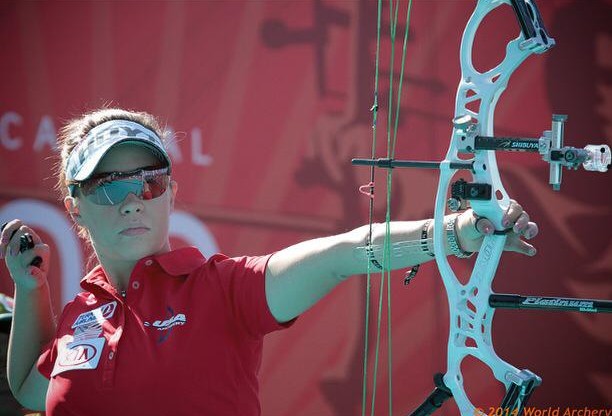 Professional archer Erika Jones is the No. 1 ranked female compound archer in the world.
She began the sport at the age of six with her bowhunting father. Since then, she has developed into one of the most dominant and disciplined compound archers in the world.
Jones has medaled 40 times in both individual and team events at the World Cup and World Championship events, winning 19 gold medals, eight silver and 13 bronze. She's also established 164 national records and 27 world records in the sport.
If you're ready to pick up the sport of archery, you need the right gear. From recurve bows to compound bows, similar to the ones Jones uses, Cabela's has you covered.
Heather Harkavy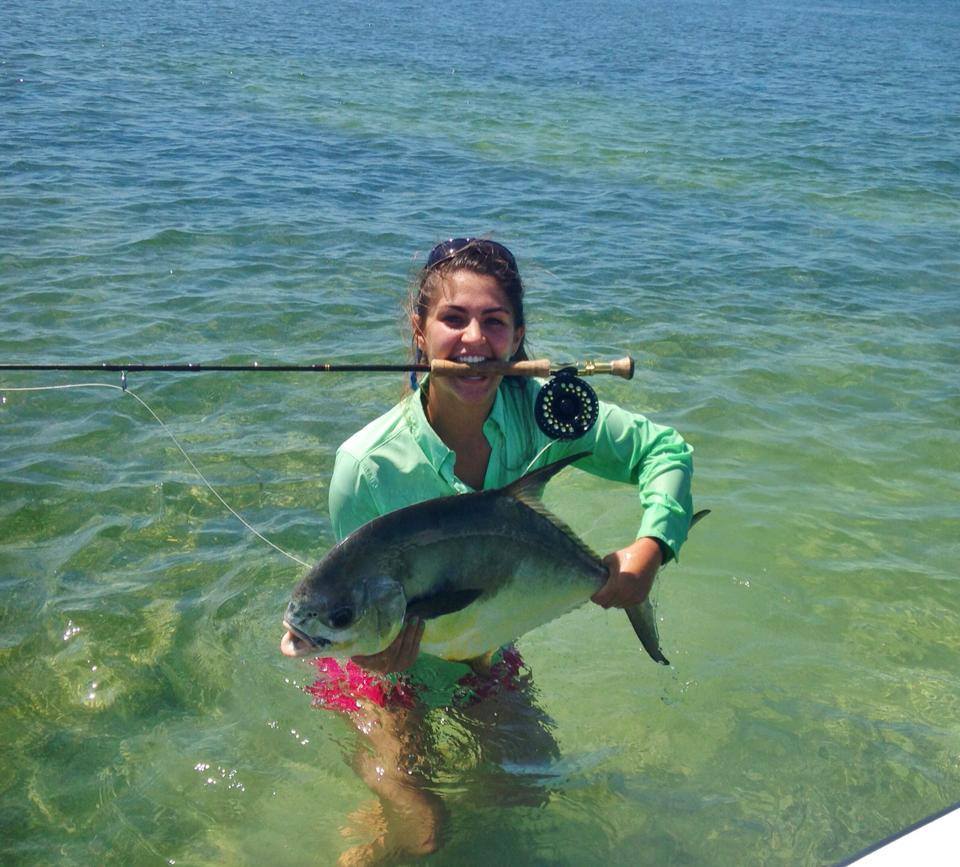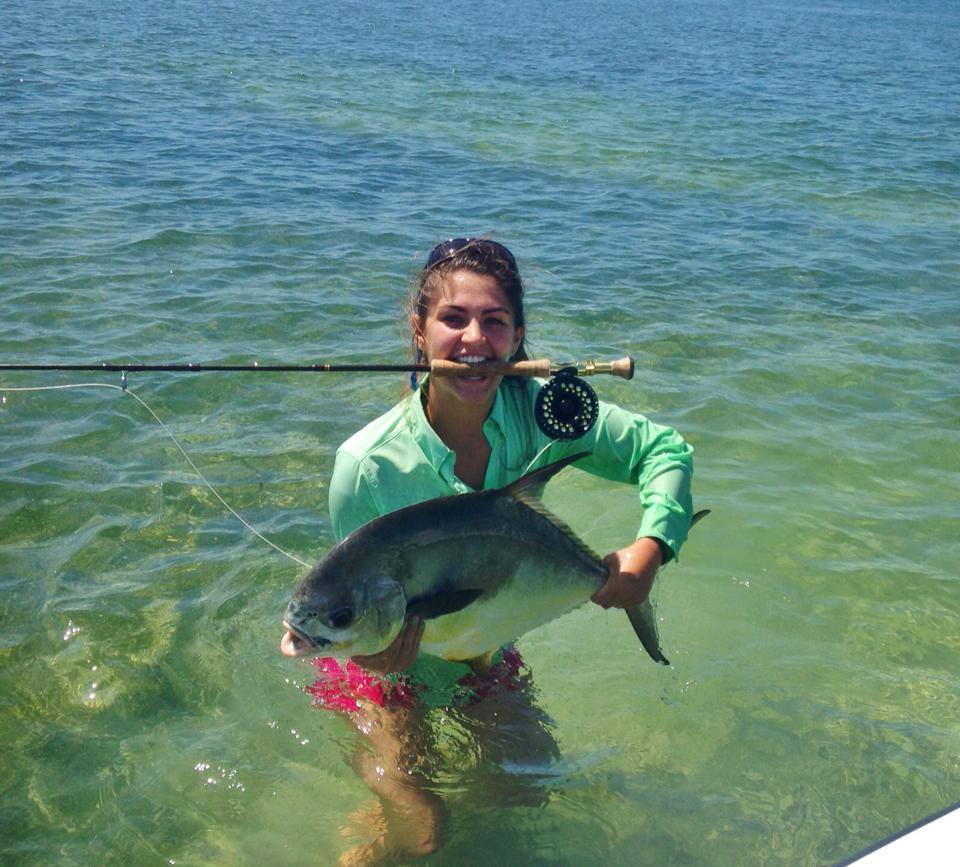 This inspiring female athlete broke 100 IGFA world records before she was 17. Heather Harkavy, of Coral Springs, Florida, began fishing more than 10 years ago and has been a natural ever since.
Her first catch, a 17-pound chum salmon, was a record breaker that motivated her to continue fishing.
Less than 15 anglers have been awarded with the Achiever's award, and Harkavy is one of them. Harkavy's story shows that no matter your age or your sex, you can compete and win.
Adriene Levknecht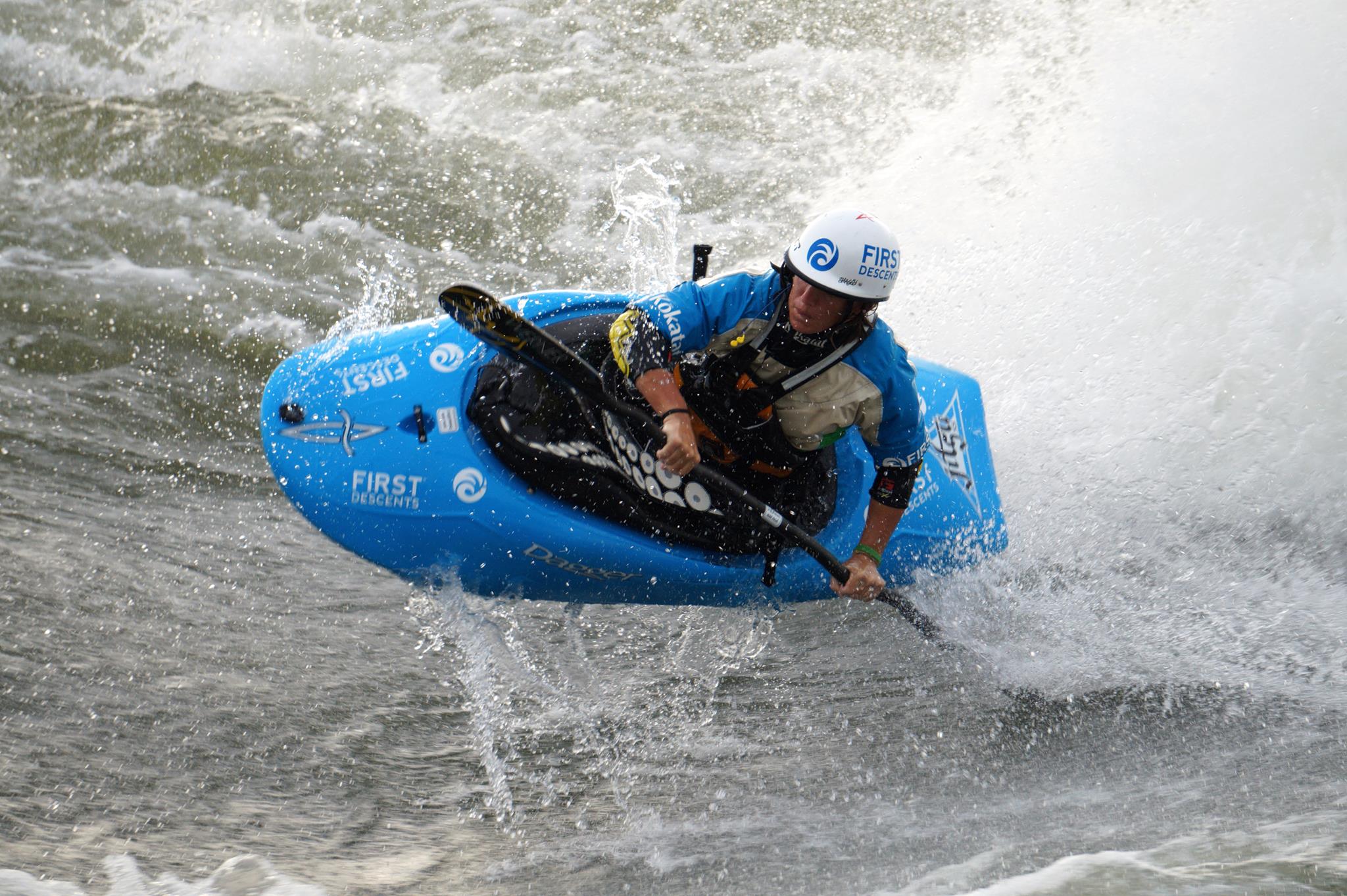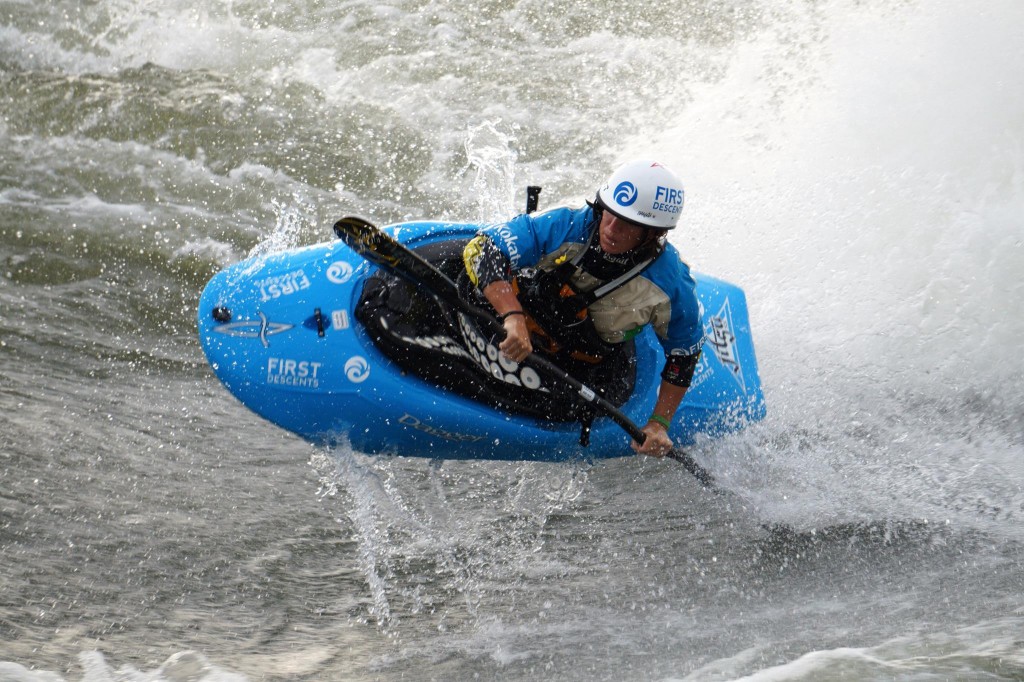 Hailing from Greenville, South Carolina, Adriene Levknecht is a member of the U.S. freestyle kayak team and a five-time Green Race Champion.
In addition to her long list of accomplishments, Levknecht is a teacher. She volunteers her teaching skills to the First Descents Rock program, an organization that provides life-changing outdoor adventures for young adults ages 18 to 39 who have been impacted by cancer.
She even shaved her head to raise money for the program.
Levknecht is a great role model for both her athletic accomplishments and volunteerism.