When there's a special occasion coming up, it's nice to look nice. However, no one likes looking the same as everyone else, and this means I always look for ways to look different and unique.
Here are some ways to look unique for every special occasion and tips to avoid this fashion dilemma:
Take Inspiration from Other Cultures
Taking inspiration from other cultures can be a really cool way to make your look unique. One of our favorites is the bindi. It can add a cool ethnic touch to boho outfits, and looks great on holidays or at festivals. Do some research and see if you can come up with anything you really like. You'll probably find a lot of things that nobody else has tried before!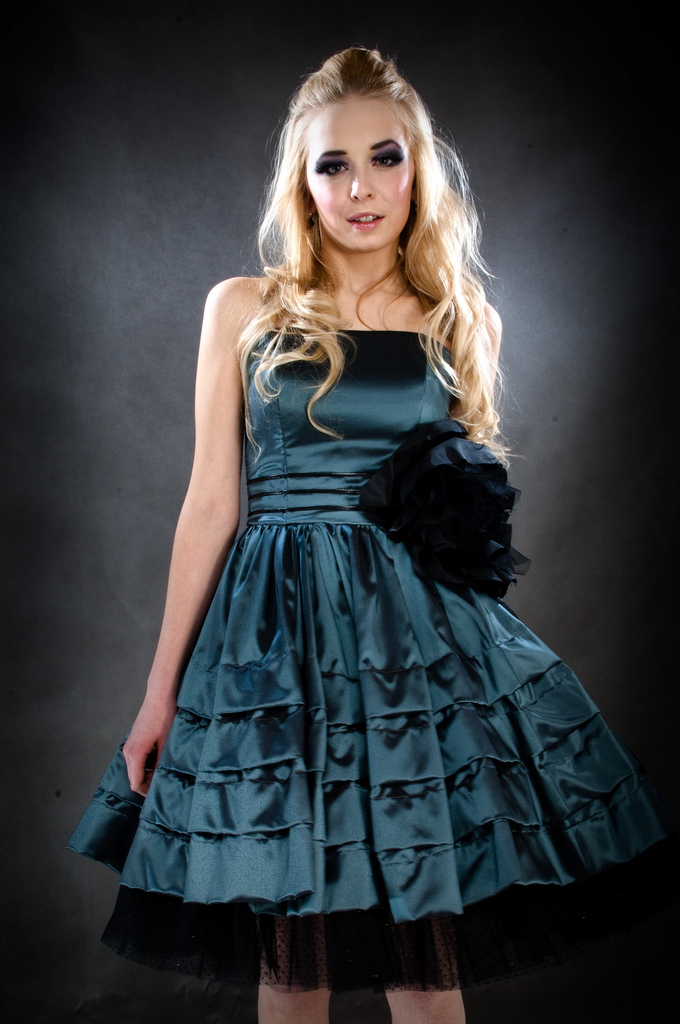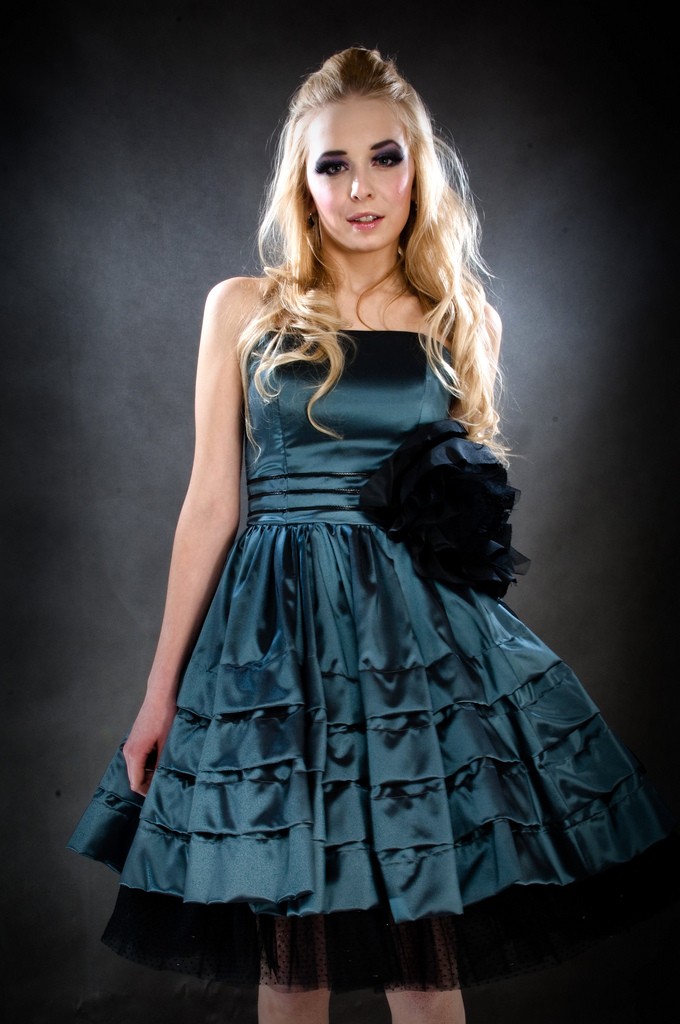 Do Something Different With Your Hair
If you always have your hair the same way, why not change it up and do something a little different? Watching Youtube tutorial videos is a great resource for this. There are so many ways you can change your look, it's boring to look the same all the time. Why not have an up-do if you always have your hair down?
Apply Temporary Tattoos
Temporary tattoos are good for holidays, festivals or just a time where you want to change up your look. You can get pretty much anything you want, and you can even get metallic temporary tattoos called "flash tats."
Wear Bold Makeup
Bold makeup is the best kind of makeup for a special occasion. You can go for a really pretty eyeshadow, a bold lipstick or a nice dramatic contour. Here are our favorite tips for getting your makeup spot on:
Watch tutorials and practice to get it right.

Use brushes and sponges to get the best result.

Always do your makeup in natural light, as artificial light can be misleading.

Choose makeup to suit your skin tone, hair color and eye color.

Clash your lipstick with your outfit for a fun and quirky vibe.

Blending is your best friend!

Wear makeup to suit your face shape and skin type.

Use higher-quality products.

Don't forget to match your nails!
Look for Quirky Accessories
Quirky accessories are our favorite. We love things a little different that nobody else has. People will definitely take notice of you too. Just take a look at this girl who wore a plug necklace for London Fashion Week. Everybody loved the look, but she did it as an experiment. It just goes to show that different gets the best reaction! You could use a statement bag, a personalized necklace or something similar.
Use Pinterest/Blogs/Instagram/Lookbook
When we're stuck, we stalk Pinterest, blogs, Lookbook and Instagram to find inspiration. There are always quirky looks to discover on there. Never copy though … simply put your own twist on it.
We hope you love these tips and have a great time at your event. If you have any tips of your own you feel will benefit readers, leave them below.
Featured Image: Alto Voltaje #13 via photopin (license)