It is official, gadgets and technology have gone mainstream. Twenty years ago you would have been correct in assuming that those interested in the latest bit of hardware or software would occupy a very slender and specific demographic.
These would be young males.
At this point in time, while not exclusively accurate, this broad stereotyping was at least somewhat grounded in fact. However, with smartphones and tablets opening up the market to everyone from housewives to pensioners, the cliché of the teenage boy in his parents' basement no longer rings true. It has been statistically proven that young men are no longer the powerhouse majority in this market.
A report by Viaden stated that: "Since 2004, women's share of internet users between the ages of 16 and 74 in Europe has increased by more than 80%, while the same age group for men has seen an increase of 60%."
However, despite the female audience rapidly increasing, apps are still being designed and marketed primarily with men in mind. This means that, whilst women are interested and willing to invest, they have their options limited. The two primary offenders have been mobile casinos and dating apps.

Mobile Casinos
Pure microgaming analyses real money gambling internet locations, such as mobile casinos and online casinos. It also ranks them based upon popularity and quality. As a popular online reviewer, and it is available on your phone, it is an excellent means to gauge the trends in mobile casinos. Therefore, it is telling that apps offering online slots are regularly featured heavily at the top of Puremicrogaming's ranking table.
This is particularly telling as it has been revealed that online slots are played predominantly by women.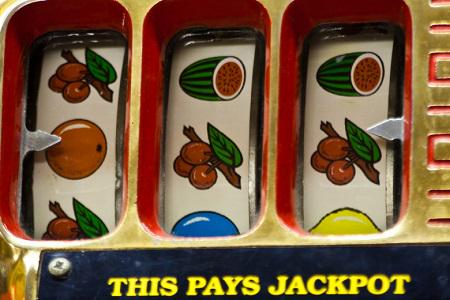 That's your Slot
Reports have indicated that men and women are equally likely to gamble online but in different ways.
Men, who generally like shorter, big-risk pursuits, go for activities like poker and blackjack. Women like to gamble for longer with smaller stakes on things like online slots and bingo.
However, despite these equal audiences, mobile casinos promote the male-dominated pursuits of poker and roulette above slots. Therefore, online casino developers and distributors are missing a trick by not heavily promoting online slots.
They are merely missing out on a hungry audience that is not only equal to the male demographic but also growing much more quickly.
Dating Apps
Women have stated in various surveys that they would be interested in dating apps. However, as revealed by Adweek, "Males accounted for 64 percent of dating app usage and females for 36 percent."
This is because many women feel that dating apps, particularly Tinder, are aimed at the male market and do not offer the options or protection they desire.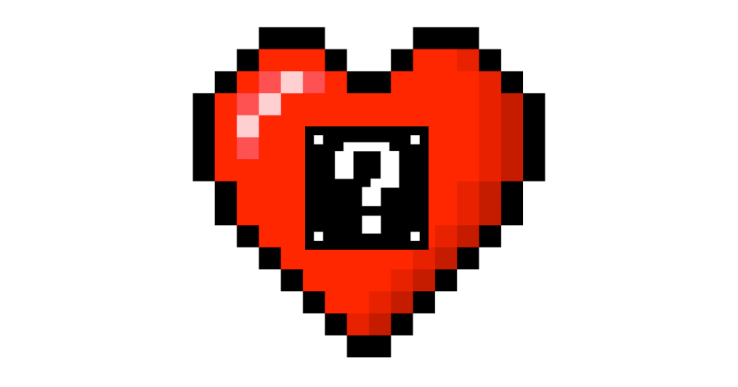 The Swipe Isn't Right
Women are likely to value looks less than men and therefore Tinder's swipe option, which focuses exclusively on looks, puts off the female demographic. Moreover, a lack of features involving safety and verification has proved troublesome.
Therefore, planned female-aimed dating apps, like Antidate, have included functions which prohibit men from making the first move. They also evaluate the authenticity of photos posted and put off time wasters by deleting messages at regular intervals.
Antidate, amongst others, has gained large media interest and has been complimented by various female critics despite only being in the trial stages.
This indicates that the mainstream dating apps are not only failing to utilize their female market but are also actively putting them off by not designing products to their needs.